Cooper's Sole well capability exceeds plant requirements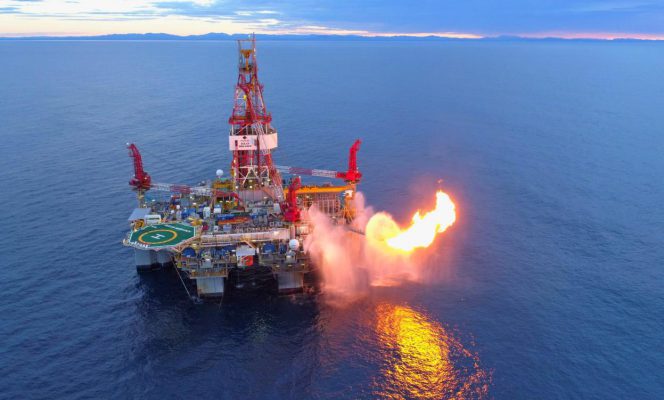 Cooper Energy has informed that Sole-3, the first of two production wells for the Sole Gas Project off Australia, is being shut-in for future connection after successful performance of clean-up and flow back operations.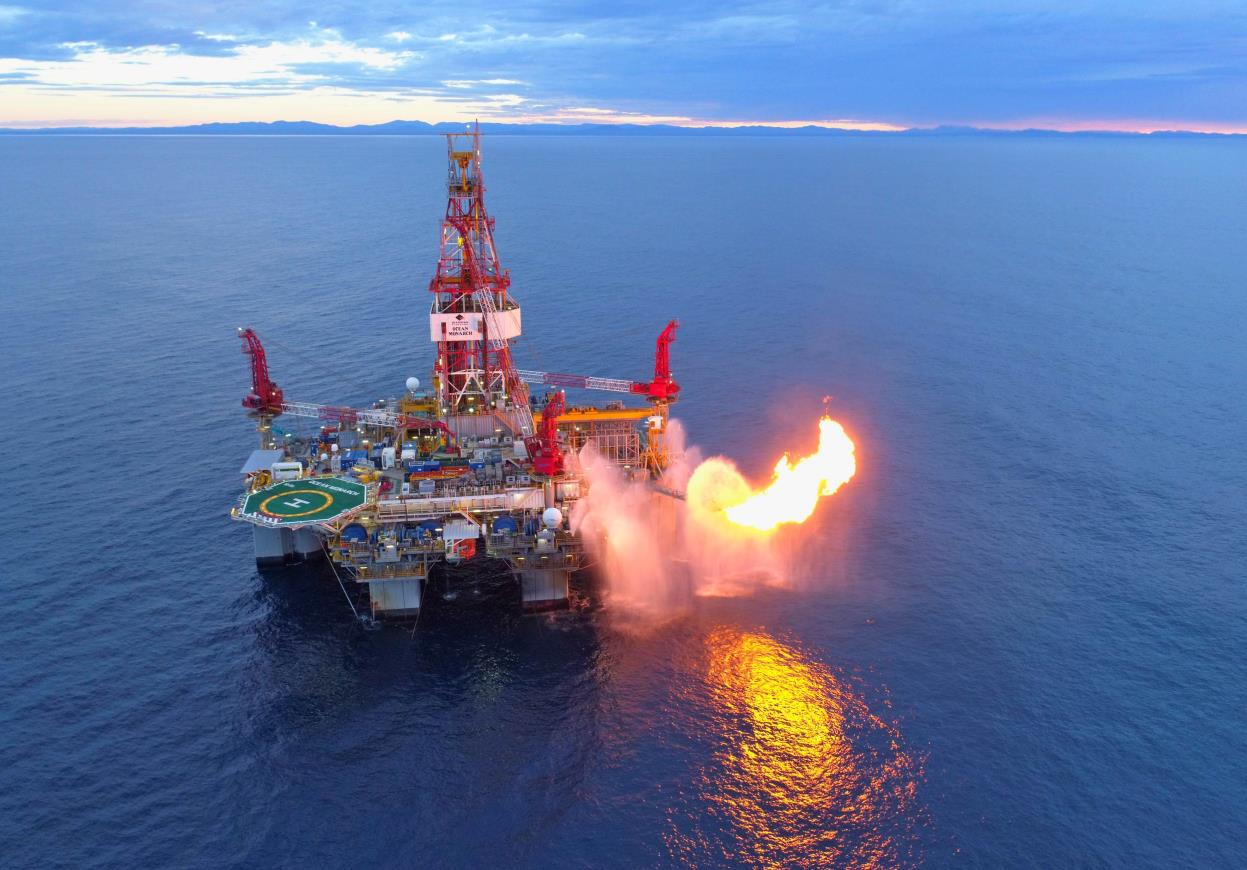 The Sole Gas Project is located in VIC/L32, offshore Victoria, Australia where Cooper is the operator with a 100% interest.
The clean-up and flow back test was conducted on the near-horizontal 97 meter completed section of the Top Latrobe Group sandstone reservoir over a 26-hour period. Analysis of the test data has confirmed that well performance and reservoir deliverability are consistent with pre-drill expectations, Cooper said on Friday.
The flow rate was constrained by surface well test equipment to a maximum of approximately 48 MMscf/day, (million standard cubic feet per day) through a 104/64" choke. During a 9-hour flow period, through a 88/64" choke, the flow rate averaged approximately 38 MMscf/day.
According to Cooper, post-test analysis of the measured data has confirmed Sole-3 capability to produce above the maximum plant throughput rate of 68 TJ/day under production conditions.
The company added that the gas recovered is consistent with expectations and H2S concentrations are well within plant specifications. Sole-3 is currently being suspended prior to pipeline connection. It is expected the pipelay operation to connect the Sole gas field with the Orbost Gas Processing Plant will start in October 2018.
Cooper Energy Managing Director David Maxwell said that successful testing of Sole-3 marked the achievement of one of the key milestones for the Sole Gas Project.
"We now have a well in place, ready to go, with production capability exceeding project requirements. Reservoir quality, production performance and the gas composition are all in line with pre-drill expectations" he said.
"We now move on to resuming Sole-4 and completing the project's drilling requirement," Maxwell concluded.