COSL Drilling eyes new North Sea contract for semi-sub rig
COSL Drilling Europe has signed a letter of intent for the use of COSLInnovator rig on the Norwegian Continental Shelf, starting early next year, after being kept ready for operations over a longer period.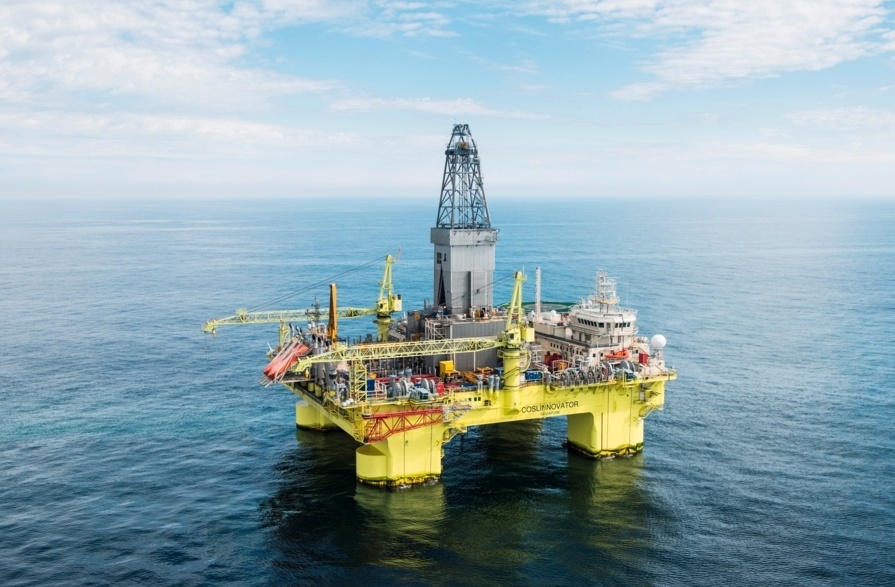 Early next year, the rig will again start operations in the North Sea drilling 2-3 wells for an unnamed operator, the rig owner said on Friday.
Announcing the letter of intent, COSL Drilling acknowledged it as a reward for investing in keeping the COSLInnovator in operational condition.
"This is a very pleasant and well-deserved summer greeting to our organization and all employees for the effort of keeping the rig ready", said Frank Tollefsen, CEO of COSL Drilling Europe.  
In addition to keeping the crew and rig ready for operation, COSL Drilling Europe has made large investments in green technology on its units.
"Our rigs are already best in class in terms of emissions and fuel efficiency, and we have now taken the next step by installing an advanced system for energy control. This will provide a reduction of up to 25 per cent on already very low fuel consumption levels", Tollefsen said.
The energy control system is installed onboard COSLInnovator and is currently being installed on COSLPromoter, which is in operation on the Troll field for Equinor.  
Equinor and COSL also in early June signed a master framework agreement that fully enables COSL to provide additional drilling units and services to the oil major.
"With this technology, we will have very low fuel consumption whether the rigs are on anchor, combined anchor and thruster or by dynamic positioning", Tollefsen explained.  
In related news, President and CEO of China Oilfield Services Limited (COSL), a parent company of COSL Drilling Europe, has submitted his resignation to the company's board of directors.