COSL in 7-year framework agreement with Wintershall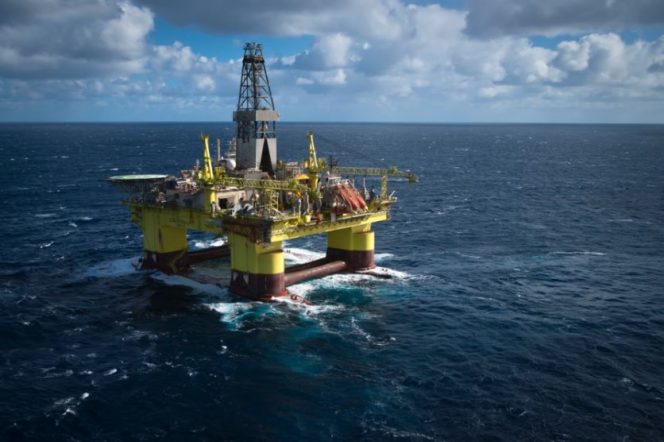 COSL Drilling Europe AS has signed a framework agreement with Wintershall for the potential use of its semi-submersible rigs.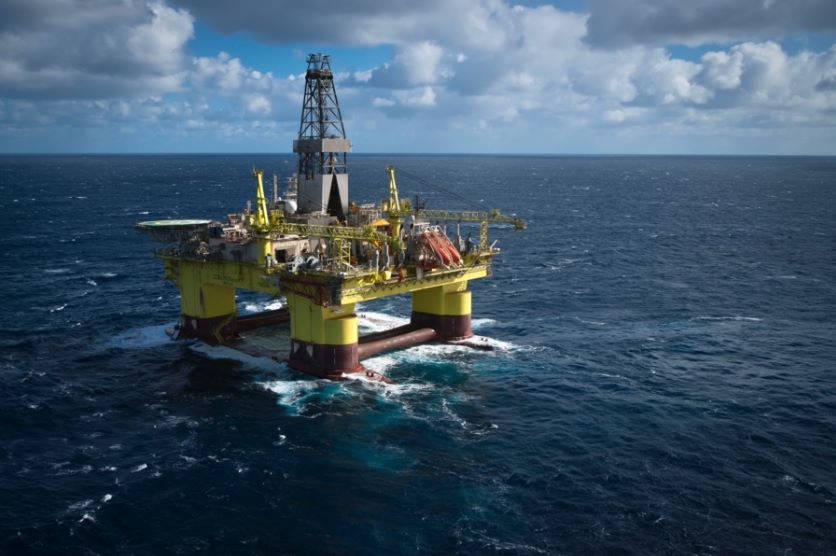 COSL on Wednesday said that the agreement with Wintershall in Norway had a duration of seven years, and that it applied to all of its rigs.
The driller's CEO, Jørgen Arnesen said: "Although the agreement does not guarantee work for our rigs, we are very pleased that Wintershall wishes such an agreement with us."
According to Bassoe Analytics, COSL Drilling Europe operates four semi-submersible drilling rigs in Europe; two in the UK and two in Norway. Of the four rigs (see below) three have relatively longer contracts, and one – The COSLInnovator, has just completed its contract with Lundin.

Apart from the four drilling rigs, COSL Drilling Europe owns two accommodation units – COSLRival and COSLRigmar. Both units are currently laid up.
Offshore Energy Today Staff