Cryopeak's Fort Nelson LNG facility now in operation
Canada's Cryopeak LNG Solutions Corporation has started operations at its new LNG production facility in Fort Nelson, British Columbia.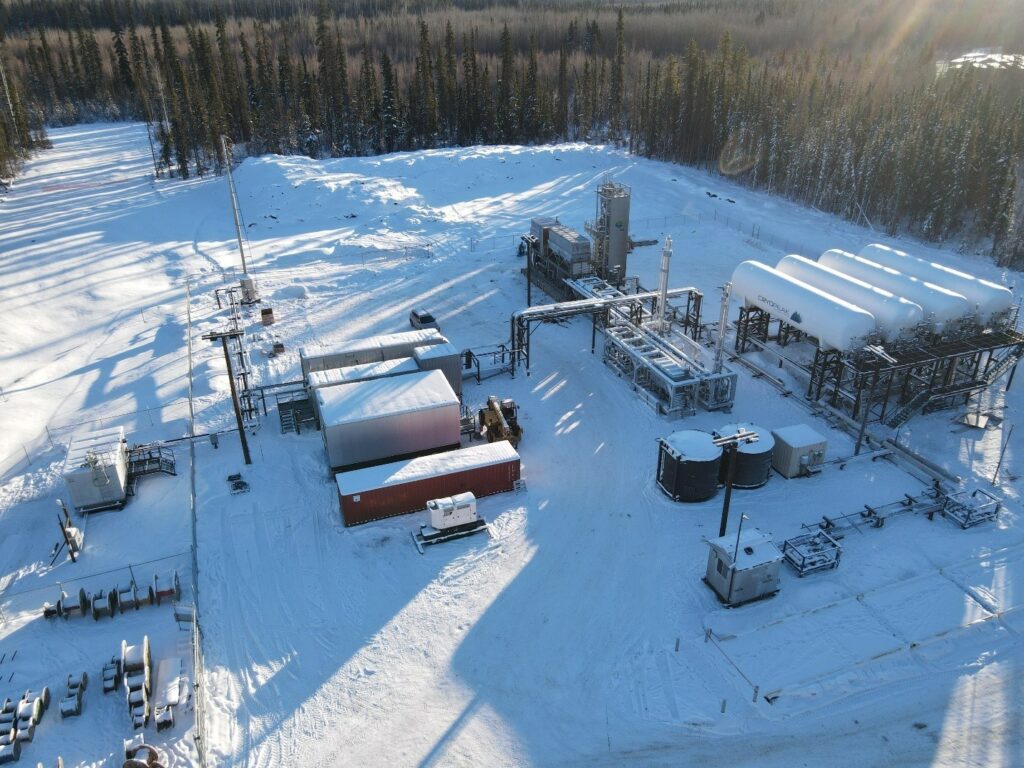 Cryopeak's new facility is the most Northern LNG production plant in Canada. The facility's location and efficiency paired with Cryopeak's train transport trailers, capable of hauling 20,000 gallons of LNG, results in minimising the company's environmental footprint.
The production capacity of the facility in the current phase is 27,000 LNG gallons per day. The plant is scalable to approximately 100,000 gallons per day under its current permit.
"We look forward to delivering natural gas to our remote customers lowering energy costs and reducing carbon emissions," stated Calum McClure, CEO of Cryopeak.
"The Northern Rockies is pleased to welcome K2LNG as they open their brand new Tamaska LNG plant near Fort Nelson. Tamaska is a perfect fit for the north, establishing Fort Nelson as a transportation hub and reducing the carbon footprint of remote communities," said Mayor Foster of Northern Rockies Regional Municipality.
This reportedly solidifies Cryopeak's strategy of being a vertically integrated and full-service provider of LNG to Northern Canada and Alaska and providing customers a lower cost, more environmentally sustainable fuel source.