Cuadrilla flows gas at UK's first horizontal shale gas
Lancashire-headquartered Cuadrilla completed the flow-test at the UK's first ever horizontal shale gas exploration well at the Preston New Road exploration site.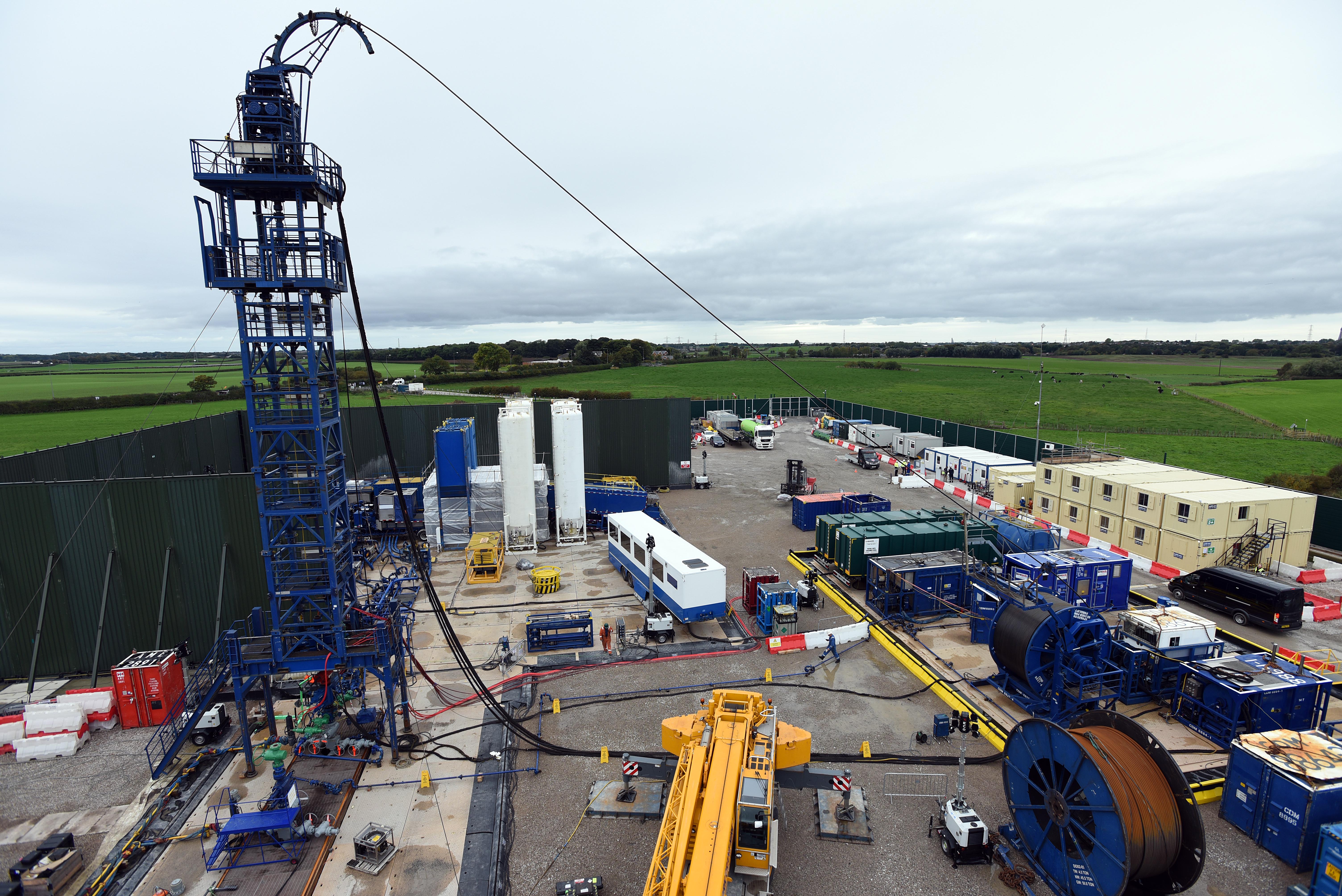 The company said that the drilling, hydraulic fracturing and flow testing of the first horizontal well confirms that there is a rich reservoir of recoverable high quality natural gas present.
CEO Francis Egan said, "we have also confirmed that the Bowland shale formation fractures in a way that, from US experience, is typical of an excellent shale gas reservoir."
Cuadrilla estimates that, when compared to a typical North American 2.5-km long producing horizontal shale gas well, with all of its stages fractured as planned, the data indicates a potential initial flow rate range of between 3 million and 8 million standard cubic feet per day.
"The natural gas beneath Preston New Road could help secure our domestic gas supply and flow directly into the local grid, reducing CO2 emissions associated with importing LNG in tankers from around the world, including shale gas from the US, or piping gas to the UK over thousands of miles," Egan said.
Cuadrilla confirmed that it has requested the Oil and Gas Authority (OGA) to urgently review the TLS to enable the PNR exploration wells to be properly tested and produced effectively, without compromising safety or environmental protection.
Subject to the outcome of such a review Cuadrilla plans to complete hydraulic fracturing of the PNR1 well, fracture the PNR2 well and carry out flow testing of both wells later this year.
Cuadrilla has now shut in the well and will monitor build-up as it continues to assess the results.