Delek offers $2.25B in bonds to finance Leviathan development
Israel's Delek Drilling has revealed it would issue bonds in an aggregate amount of $2.25 billion to finance the Leviathan development.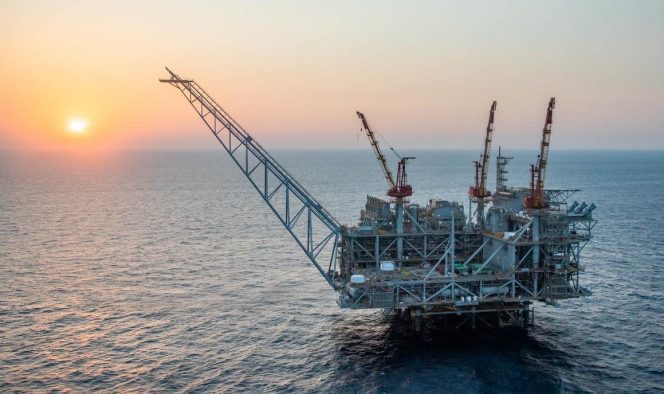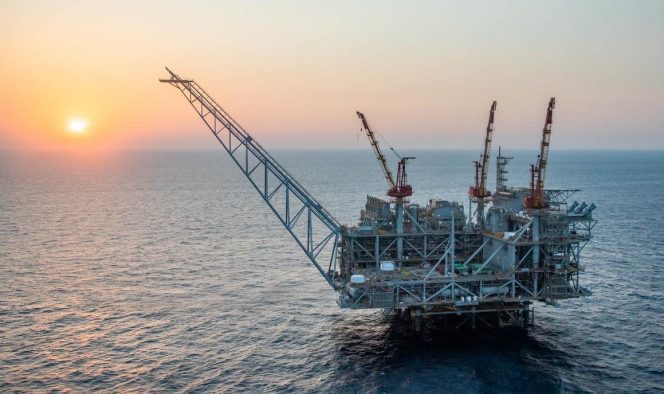 Delek Drilling said on Wednesday that it would pay an average interest of 6.28 per cent in the $2.25 billion international bond offering to help it finance the development of the Leviathan natural gas project off Israel's Mediterranean coast.
Following a roadshow, Delek said demand in the bond issue – divided into four series expected to mature in 2023, 2025, 2027 and 2030 – reached $7 billion, with over 90 per cent of the amount raised coming from international investors.
The company added that the offering was the largest in the infrastructure sector in the global market since the outbreak of COVID-19, and one of the largest in 2020.
According to Delek, trade in the bonds on international markets and the Israeli TACT-Institutional will begin over the next few days.
Delek Drilling, a subsidiary of Delek Group, has said that after the offering it would buy back up to $50 million of its existing bonds, including those used to finance the smaller Tamar gas project.
Leviathan
The Leviathan project is the largest energy project in Israel's history. The project is being developed via an offshore platform from which treated gas and stabilized condensate will flow through a northern entry pipeline connected to the Israel Natural Gas Lines transmission system.
Gas from Leviathan will make it possible for the Israeli energy sector to be based almost exclusively on electricity generated by natural gas. Also, it will make Israel an energy exporter.
The Leviathan field is estimated to hold 33 Tcf of natural gas resources in place. It was discovered in December 2010, 125 kilometres west of Haifa.
It will have a total production capacity of 1.2 Bcf/d. Gas production and supply from Leviathan began on the final day of 2019.