Delfin adds LNG experience to its board
Delfin Midstream, the company proposing an FLNG project in the Gulf of Mexico, has added LNG experience to its leadership.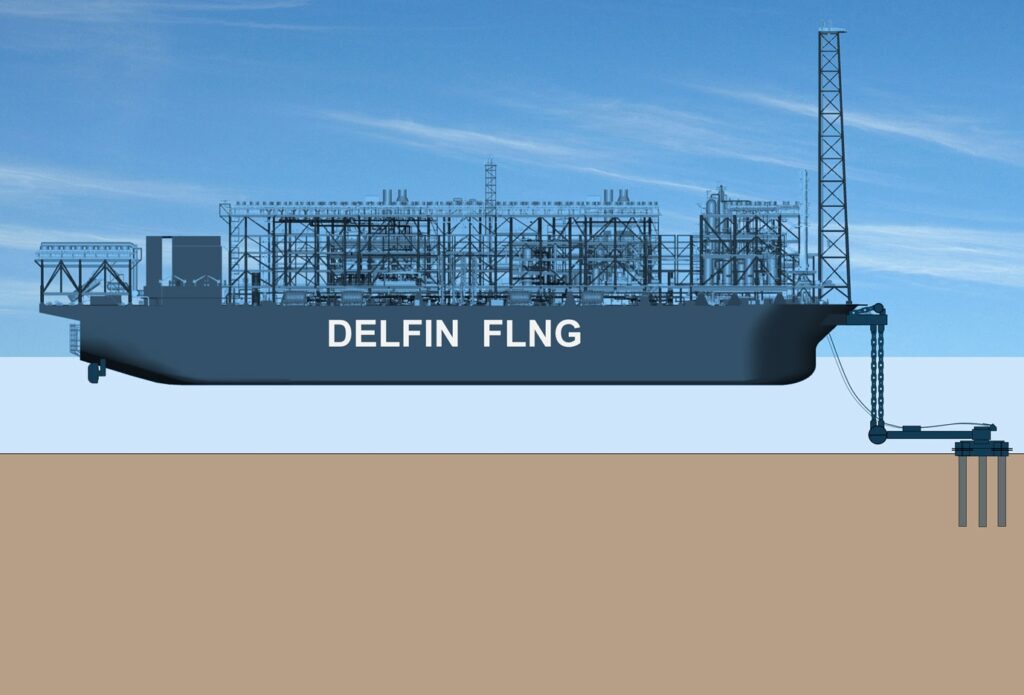 The company said that Oscar Spieler joins the company as executive chairman of the board.
During his career, Spieler served as CEO at Golar LNG, Frontline and Sea Production and as chairman of Quantafuel.
He led the development and execution of the first FLNG Vessel at Golar, delivering FLNG Hilli Episeyo under budget and putting it into commercial operation.
Delfin recently completed its FEED for a newbuild FLNG vessel. The FEED results, together with the overall project development activities, enable the company to execute the project for a total capital cost of around 550 $/tpa.
The company is also using its low-cost FLNG infrastructure and technology to develop additional projects in North America.
Commenting on his appointment, Oscar Spieler said, "Delfin has developed the most cost-efficient LNG export project in the continental U.S and combined with a FID threshold of just 2.0 to 2.5 mtpa makes Delfin unique in today's challenging market."
He added that with the world transitioning to low-carbon energy over the coming decades, LNG is an undeniable part of the solution.
Spieler has vast board experience both as chairman and/or director of multiple companies within the shipping, drilling and finance sectors, including Offshore Merchant Partners, Energy Drilling, Jasper Investments, Archer, Avenir LNG, North Atlantic Drilling and Sealift.
To remind, Delfin LNG is developing infrastructure with up to four FLNG vessels producing up to 13 million tonnes of LNG per annum in the Gulf of Mexico.
Each FLNG vessel can be developed independently, with its own commercial and financial structure, which allows Delfin to be at the lower end of the global LNG cost curve combined with the lowest FID threshold of 2.0 to 2.5 mtpa firm offtake.
Each vessel will be equipped with two offloading facilities to service both large, ocean-going carriers as well as the regional demand for LNG bunkering and small-scale carriers.