Delfin LNG granted construction permit extension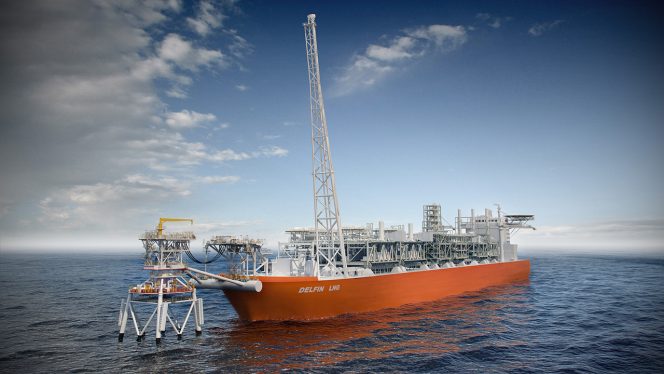 ---
The United States Federal Energy Regulatory Commission has granted Delfin LNG extension to its project construction permit. 
To remind, Delfin LNG, the first and only permitted floating LNG export project in the United States, requested a three-year and six month-extension to its project construction permit.
The project has been permitted in 2017, however, Delfin LNG said in its initial filing that "due to the detailed nature of the engineering design of the offshore facilities, which includes floating liquefaction technology, and the complexity of developing the necessary commercial arrangements, progress on the project, including the onshore facilities, has been slower than originally anticipated."
Responding to the request, FERC noted that based on the information presented in the request it grants Delfin LNG an extension until September 28, 2020, to build the facilities and make them available for service.
The onshore facilities include metering, compression, and piping facilities located in Cameron Parish, Louisiana. These will be built to exclusively transport and deliver natural gas to Delfin LNG's deepwater port in federal waters offshore Louisiana, and the onshore facilities will be used to meet the requirements of the customers of the offshore facilities.
The offshore facilities include a deepwater port located 50 miles off the coast of Louisiana and will be the site of 4 mooring systems to house four floating LNG vessels with a total export capacity of 13 million metric tonnes per year.
LNG World News Staff
Related news
List of related news articles