DeltaOE progressing Vietnamese LNG-to-power project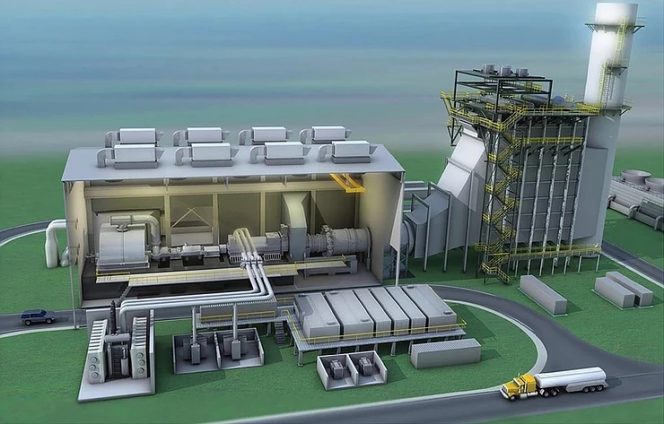 ---
The Singapore-registered project development company, Delta Offshore Energy, is progressing its Bac lieu LNG-to-power project in Vietnam. 
The company noted on Monday that the US Department of Commerce has accepted the 3200 MW project onto the US Commercial Advocacy Program.
DeltaOE is moving closer to the final investment decision on the project with its strategic partners, including LNG Limited, Baker Concrete Construction, McDermott and DOEPL.
The company signed a 20-year deal under which LNG Limited will supply 2 million tonnes per year of the chilled fuel from its Magnolia LNG project in the United States.
The next milestone is the official notification of the project into the national power development plan (Power Development Plan 7 revised) and will serve as an important step on the path to financial close for the project, the company said.
Vietnam is the second-largest power generation market in Southeast Asia and its energy demand will continue to grow underpinned by industrialization and urbanization.
Related news
List of related news articles