DNO lifts takeover offer for Faroe Petroleum to 160p a share
Norway's DNO has increased its takeover offer for Faroe Petroleum. The company which in November launched a hostile takeover bid of 152 pence a share, on Tuesday said the new and final offer was 160 pence in cash for each Faroe Share it didn't already own.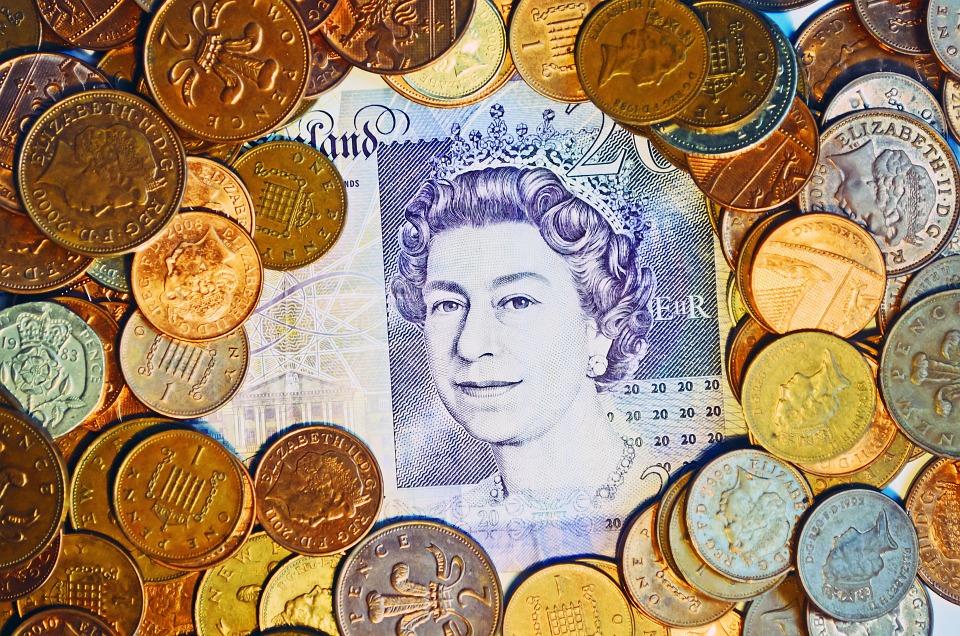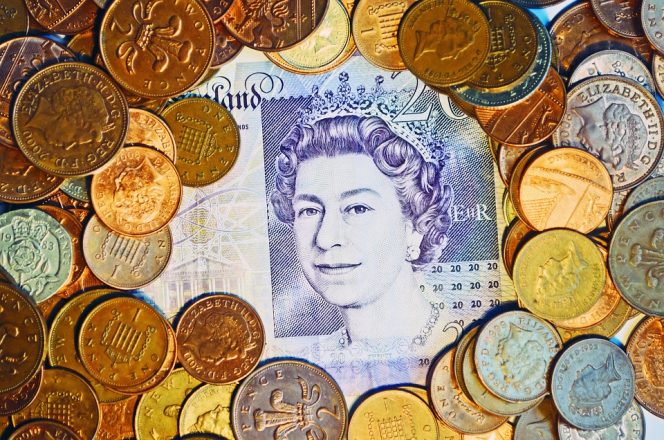 According to DNO, the final offer values Faroe's existing issued and to be issued share capital at approximately £641.7 million.
Since DNO owns some 30 percent in Faroe Petroleum, this means that DNO would pay around £454 million ($580 million).
"The Final Offer price represents a premium of 52.4 percent to Faroe's share price of 105 pence at the close of business on 3 April 2018, the last Business Day before DNO announced its first acquisition of shares in Faroe, and a premium of 27.2 percent to Faroe's share price of 125.8 pence at the close of business on 23 November 2018, the last Business Day before the announcement of the Offer," DNO said.
The Norwegian oil company said the final offer for Faroe, a North Sea region-focused exploration and production company, would remain open for acceptance until 1.00 p.m. (London time) on January 23, 2019.
Providing background and rationale behind the decision to increase the offer, DNO on Tuesday said:" The justification for acquiring Faroe remains unchanged and is as set out in paragraph 3 of the letter from DNO in Part I of the First Offer Document.
Since its 26 November 2018 announcement, DNO has maintained that its original 152 pence per share Offer price was full and fair, even generous, especially in the light of weaknesses in the equity and commodity markets and recent newsflow from Faroe itself. DNO has studied the various defence documents published by the Faroe Board and found nothing to change this opinion.
"Even Faroe's hastily revised and released report "Independent Expert's Report on the Oil and Gas Assets of Faroe Petroleum plc" left important questions unanswered, as DNO highlighted in its 2 January 2019 announcement, such as, still bullish oil price assumptions, exclusion of the much heralded Equinor swap, no accounting for corporate costs when converting the asset valuation to a company valuation, and optimistic interpretation of value from the highly uncertain categories of contingent resources and "near term prospects", among others.
Related: DNO slams Faroe's 'glossy' report amid Oda field reserves downgrade
DNO added: "We remain concerned about Faroe's ability to deliver its longed for "transformational growth" in light of continuing risks surrounding the Brasse development, recent exploration disappointments in the Brasse East and Rungne wells in the Brasse area and also the Cassidy prospect, and note with disappointment the disclosure by the Norwegian Petroleum Directorate ("NPD") on 7 January 2019 of a substantial downgrade of the reserves in the Oda field.
"Having thought long and hard about the situation, DNO has decided to increase its Offer price and close out the Offer, and focus now on putting Faroe on a firm operations and commercial footing. We are pleased that starting with our first acquisition of shares, shareholders holding 43.8 percent of Faroe's shares have voted with their feet by selling shares to DNO or with their hands by accepting our Offer."
"Although DNO would prefer to achieve its 50 percent acceptance level and acquire additional shares, DNO is nonetheless comfortable with the possibility of its Offer lapsing, leaving DNO with less than a majority shareholding in Faroe. In the latter case, DNO has already stated that it will intensify its efforts to ensure that Faroe is managed for the benefit of all shareholders."
Related: Faroe tells shareholders to wait for better offer
While Faroe Petroleum has yet to release a reaction on the latest offer, one can say almost certainly that the company's board will not be pleased with 160 pence a share. Namely, the company has earlier this month cited a GCA report which concluded that "the value of Faroe's oil and gas assets more reflective of current (late December 2018) market oil pricing is in the range of US$879 million – US$1,076 million."
"The Board believes that GCA's independent valuation further reinforces its view that the Offer is opportunistic and substantially undervalues Faroe," Faroe said at the time. What is more, John Bentley, Non-Executive Chairman of Faroe said that the GCA report implied a value per share for Faroe in the range of 186p to 225p per share representing a 22%-48% premium respectively to DNO's Offer price of 152p.
Related: DNO extends 152p bid deadline for Faroe. We're worth more, Faroe board says
Offshore Energy Today Staff