DNV GL Statement of Feasibility for FLASC Project
University of Malta has been awarded a Statement of Feasibility by the independent certification body DNV GL , for its offshore energy storage system (FLASC).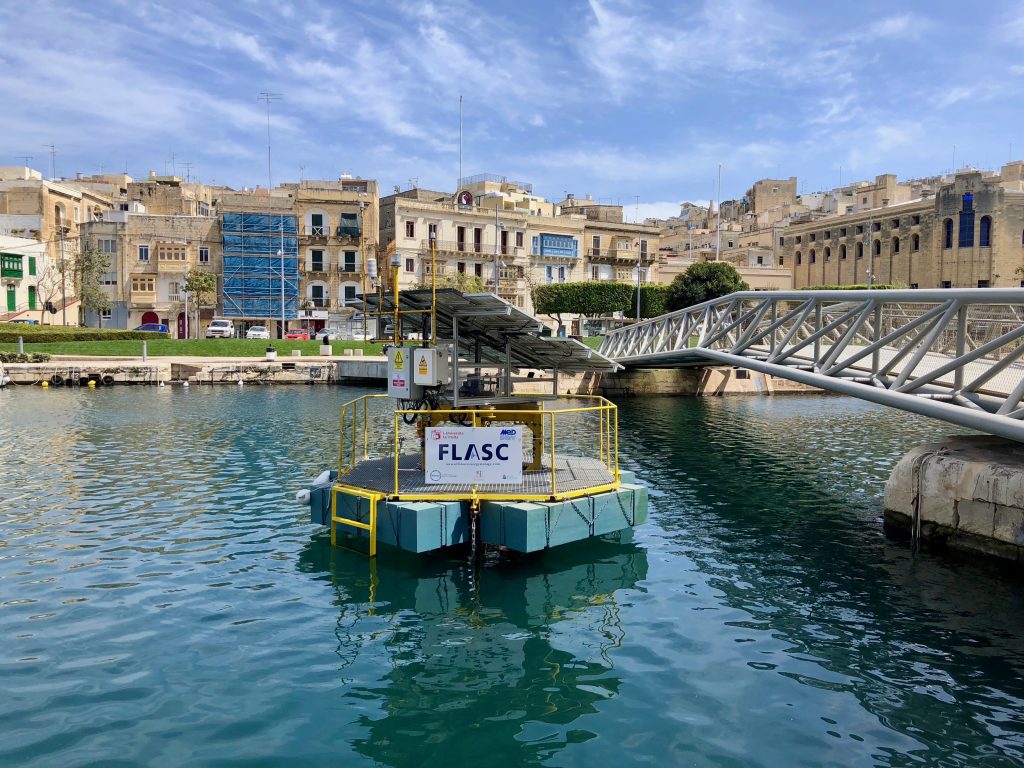 FLASC is an energy storage solution that is suited for use in the offshore environment, and which can be integrated within large-scale renewable technologies.
DNV GL performed an independent high-level study of the FLASC concept, including an assessment of technical and commercial feasibility. The certificate confirms the FLASC technology to be feasible, and therefore suited for further development and qualification, University of Malta noted.
Prof Inġ. Tonio Sant, co-inventor of FLASC and project leader said: "This statement is a critical step in the extensive process of offshore technology qualification. It confirms that the FLASC technology can be adequately certified to meet the highest international standards. It is a crucial milestone that implies a show of confidence in our innovative technology, and puts us in a strong position to continue attracting partners, investors and end-users, with the ultimate aim of bringing this technology to the market."
A prototype of the FLASC  system was constructed and deployed in the Grand Harbour with the technical assistance of Medserv and has been in operation since November 2017.
The FLASC project received financial support from the Malta Council for Science and Technology, Malta Marittima, the Ministry for the Economy, Investment and Small Business, and the University Research and Innovation Development Trust.