Dolphin Drilling takes the first step toward public listing comeback
Harsh environment and deepwater drilling contractor, Dolphin Drilling, has confirmed that it is activated on the Euronext N-OTC list as of Thursday 15 September 2022. The listing is the first step toward a public listing of the company on Euronext Growth Oslo by the end of October.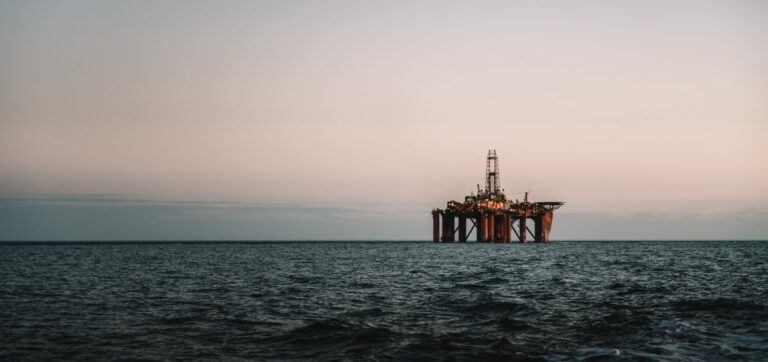 The listing was confirmed by Chief Executive Officer (CEO), Bjørnar Iversen, during his presentation at the Pareto Securities' 29th Annual Energy Conference in Oslo.
The company has three offshore drilling rigs in its fleet, Borgland Dolphin, Bideford Dolphin, and Blackford Dolphin. It is majority-owned by SVPGlobal, a U.S.-based investment firm, and the Oslo-listed S.D. Standard ETC also holds an interest.
Iversen said: "This is an exciting announcement for the company and returning the company to the public markets further strengthens our commitment to our growth strategy. Our three harsh environment semi-submersibles are fit for purpose and ready to be part of the solution to the looming energy crisis. We are grateful to our existing and new shareholders for their support to date and look forward to supporting our clients in the future."
It is worth reminding that, back in 2019, Dolphin Drilling was forced to file for bankruptcy after a failure of creditors to agree on the terms for a consensual restructuring. This came only a month after the firing of its entire management team at which point Iversen took over as the CEO. The shares in Dolphin Drilling were delisted from Oslo Børs on 13 December 2019.
Chief Financial Officer for Dolphin Drilling, Stephen Cox, commented: "This is a huge step for Dolphin Drilling as we return to capital markets. It will provide the company with more flexibility to support our growth strategy while generating maximum return for our shareholders."
Earlier this month, Dolphin raised $45 million through a private placement after attracting "strong interest from high-quality institutional investors." This will enable it to cover mobilisation costs for one of its semi-submersible drilling rigs along with the reactivation of another rig in its fleet.
Recently, the company received a letter of award (LoA) for the Blackford Dolphin rig in Nigeria at $232,500 per day plus a mobilisation fee of $12 million, starting in late 2022.