Dolphin rig heading to Las Palmas to prepare for contract in Nigeria
Dolphin Drilling's Blackford Dolphin semi-submersible rig is heading to Las Palmas, Spain where it will be prepared for its upcoming contract in Nigeria.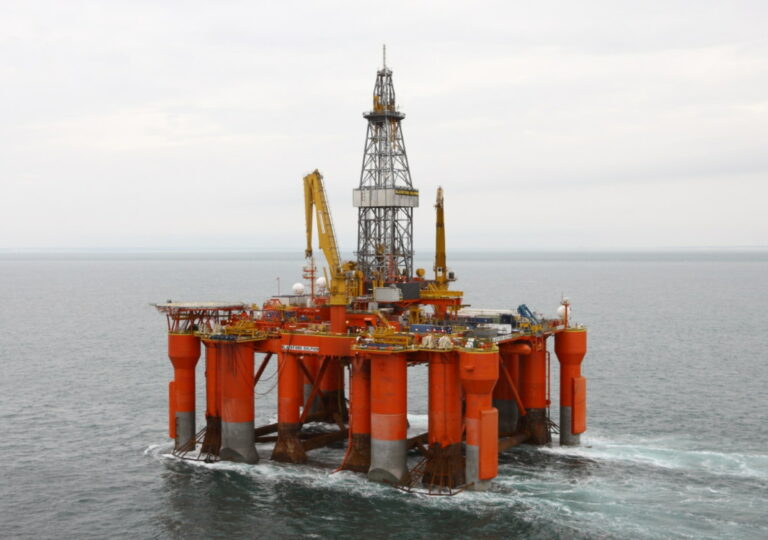 In a recent social media update, Dolphin Drilling said that the Blackford Dolphin rig is on tow from Mexico to Las Palmas, Gran Canaria where it is expected to arrive in mid-November. After completing a short recertification and maintenance work scope, the team will continue the journey to begin operations in Nigeria, the company added.
Blackford Dolphin Rig Manager, Fenton Frank, said: "A huge thanks goes out to both the Blackford Dolphin crew, and the local onshore team for delivering a safe and efficient campaign in Mexico. We are preparing for the next challenge and aim to repeat the same in Nigeria."
Following a letter of award in September 2022, Dolphin Drilling in early October confirmed the award of a 12-month contract for the Blackford Dolphin by General Hydrocarbons Limited (GHL) in Nigeria. Under the contract, worth about $96 million, the rig is expected to begin operations in the fourth quarter of this year.
The Blackford Dolphin is a semi-submersible drilling rig of an Enhanced Aker H-3 design built in 1974. The rig has recently completed a contract for Pemex in the Gulf of Mexico. The contract with Pemex was worth $83 million and it started in December 2020.