Dolphin rig kicks off Pemex gig in Mexico
A semi-submersible rig owned by offshore drilling contractor Dolphin Drilling has started working for Pemex in Mexico following rig preparation and acceptance process.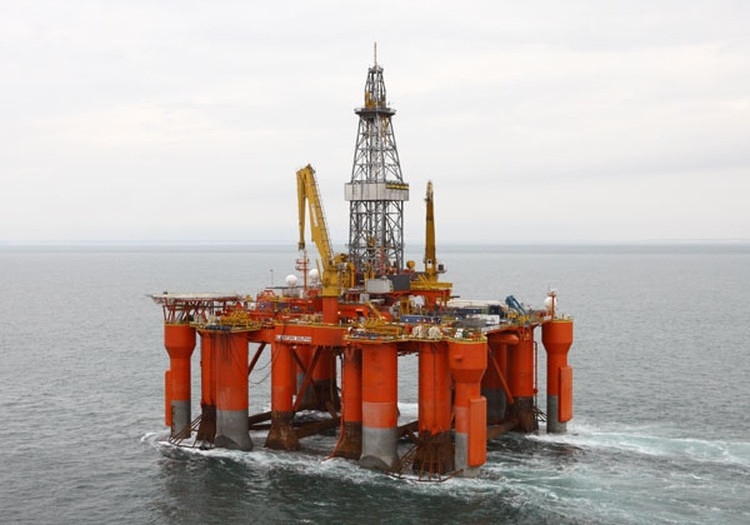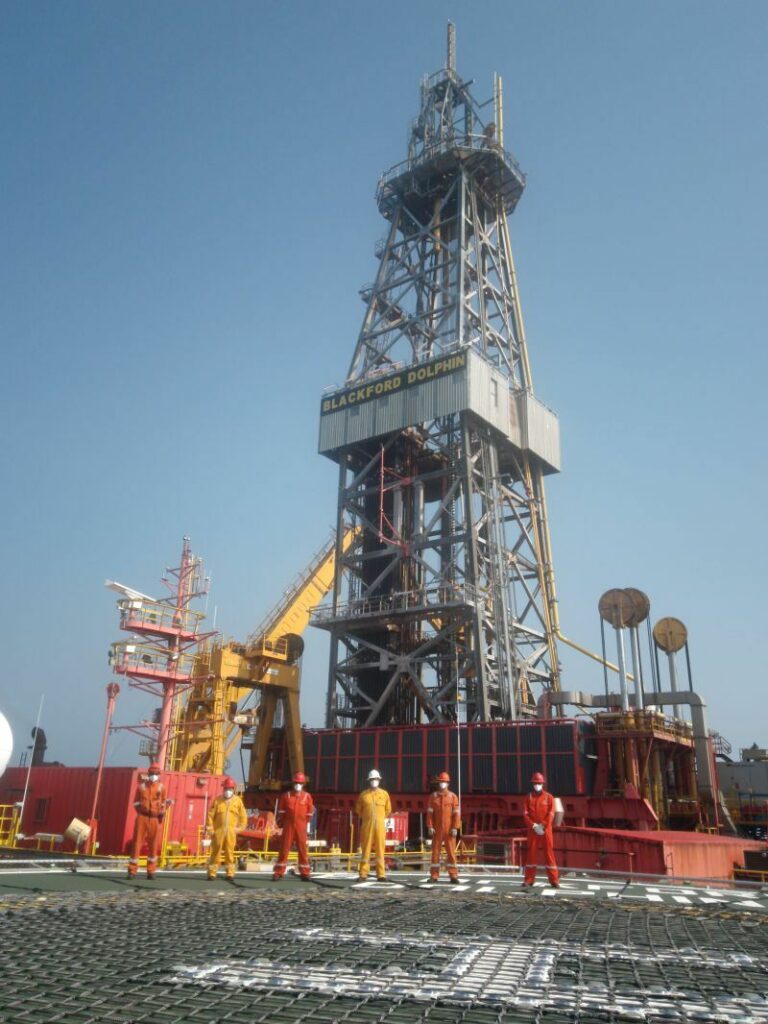 Dolphin said on Monday that the Blackford Dolphin rig completed its inspection and started a contract with Pemex in Mexico.
Dolphin was awarded the contract with Mexican operator Pemex at the beginning of September 2020. The value of the deal is $83 million.
Before starting the contract, the rig completed the Pemex contract checklist inspection on Thursday, 3 December 2020.
The semi-submersible was expected to spud the first well for Pemex – the SAAP-1EXP – on Monday.
According to the rig owner, the rig acceptance is a culmination of several months of intense work across the entire organisation.
It included reactivation and recertification, mobilisation across the Atlantic, local recruitment, and establishment of the company's new shore base in Mexico.
Pemex's drilling operations using the Blackford Dolphin semi-sub are expected to last around 15 months.
The Blackford Dolphin is a semi-submersible drilling rig of an Enhanced Aker H-3 design built in 1974.