Dominion in $9.7 bln asset sale to Warren Buffet's Berkshire
Dominion Energy has agreed to sell all of its gas transmission & storage segment assets including a 25 per cent stake in the Cove Point LNG plant.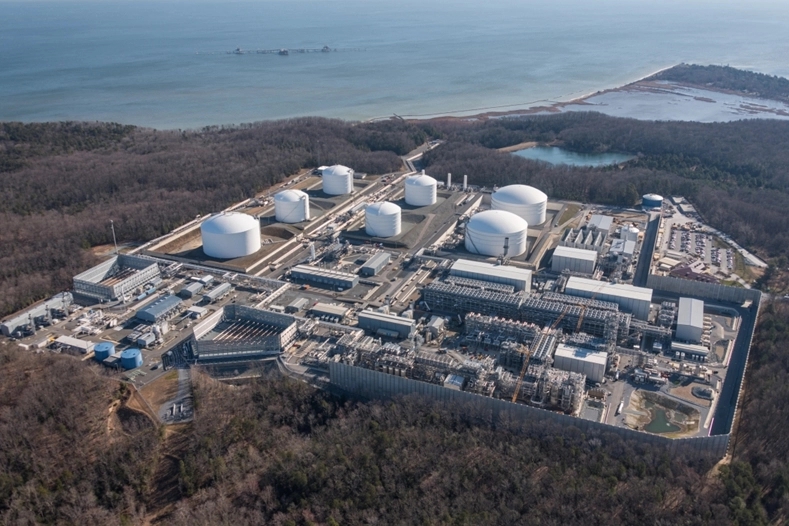 The buyer, a unit of the Warren Buffet-led Berkshire Hathaway is set to pay $9.7 billion for the assets. The consideration includes the assumption of $5.7 billion of existing indebtedness.
Assets covered by the sale agreement include the company's ownership interests in Dominion Energy Transmission, Questar Pipeline (including Overthrust and White River Hub), Carolina Gas Transmission, Iroquois Gas Transmission System (50 percent interest), legacy gathering and processing operations, farmout acreage, as well as the mentioned 25 per cent operating interest in Cove Point.
Commenting on the deal, Thomas Farrell, Dominion Energy chairman, president and CEO, noted the company is targeting carbon and methane zero emissions target for 2050.
"Over the next 15 years, we plan to invest up to $55 billion in emissions reduction technologies including zero-carbon generation and energy storage, gas distribution line replacement, and renewable natural gas. In addition, between 2018 and 2025 we expect to retire more than four gigawatts of coal- and oil-fired electric generation."
"This narrowing of focus will also allow us to increase our long-term earnings growth rate guidance by around 30 percent", Farrell said.
Dominion Energy expects that up to 90 percent of its future operating earnings will come from its portfolio of best-in-class electric and natural gas state-regulated utility companies centered around five key states: Virginia, the Carolinas, Ohio, and Utah.
Dominion Energy will also retain a 50 per cent passive and unlevered interest in Cove Point LNG facility in Maryland.
The transaction is expected to close during the fourth quarter. It requires Hart-Scott-Rodino clearance as well as approval from the U.S. Department of Energy.