Dovre Group in Balticconnector Deal
Dovre Group has signed a framework agreement for the Balticconnector project, co-owned by the Estonian Elering and the Finnish Baltic Connector Oy.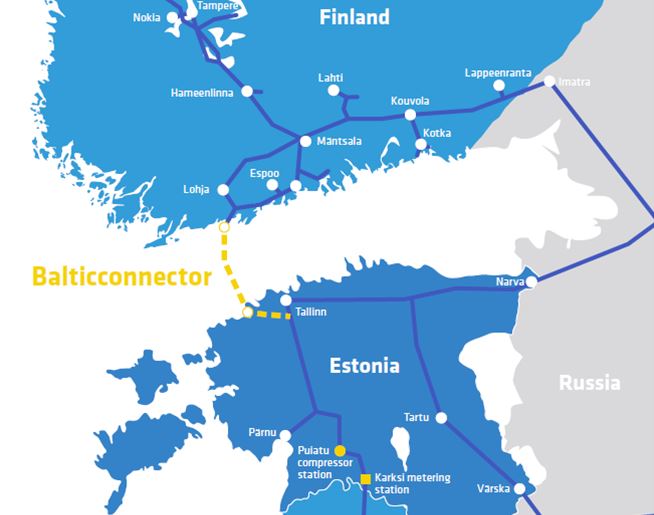 According to the terms of the contract, Dovre Group will provide project management resources to the Balticconnector project.
The EUR 250 million project implements a natural gas pipeline across the Gulf of Finland, connecting the gas networks of Finland and Estonia.
"We are proud to partner for this historical project," said Patrick von Essen, CEO of Dovre Group. "This award further improves our position as a leading provider of project management competence and strengthens our footprint in Finland."
Balticconnector offshore construction will start this summer with seabed preparations to install the pipeline. According to the schedule, the submarine pipeline will be laid in summer 2019.
The length of the submarine section of Balticconnector from Paldiski to Inkoo in Finland is 77 km. The capacity of the pipeline with 500 mm nominal diameter and up to 80 bar pressure is 7.2 million cubic meters of gas per day.
The length of the land-based section of Balticconnector is 55 km from Kiili to Paldiski in Estonia and 21 km from Inkoo to Siuntio in Finland.