Driftwood LNG enters into long-term lease with Lake Charles
U.S. LNG company Tellurian's subsidiary Driftwood LNG has entered into a long-term lease with the Port of Lake Charles.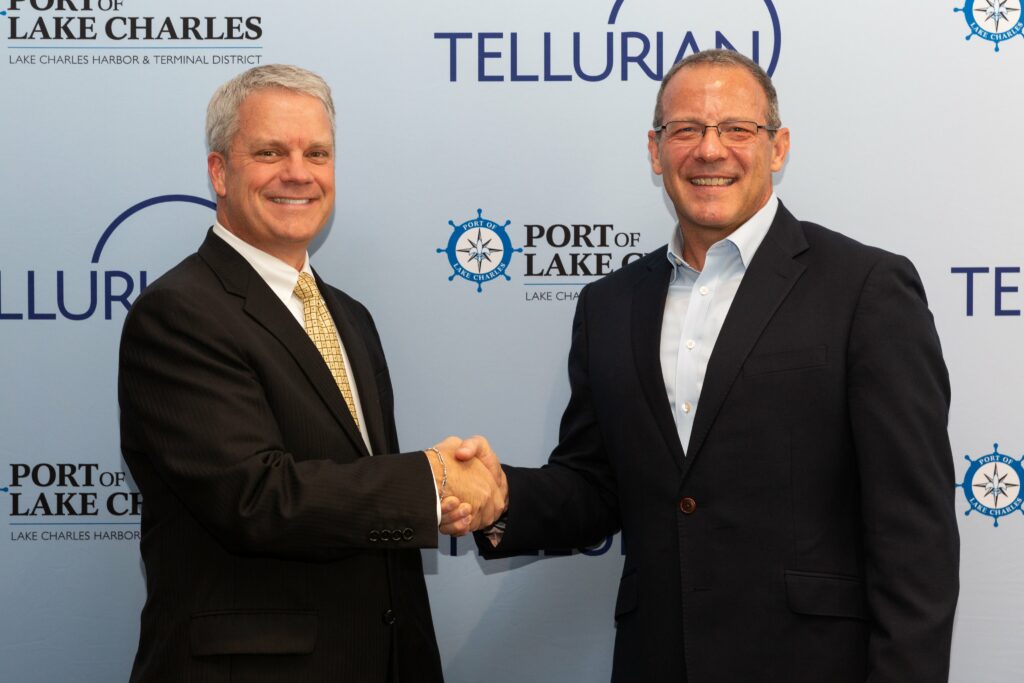 Driftwood LNG exercised its long-term lease option with the Lake Charles Harbor and Terminal District for a 477-acre site in Sulphur, Louisiana.
The lease agreement has an initial term of 20 years with options to extend it for up to 50 years.
Driftwood LNG is developing a LNG production and export facuility on the west bank of the Calcasieu River, south of Lake Charles, Louisiana.
The terminal is to be able to export up to 27.6 million tonnes per annum (mtpa) to customers worldwide.
The first phase of the project is expected to be wrapped up in 2025 and is to produce about 16.5 mtpa of LNG.
Earlier this year, Tellurian signed LNG sales and purchase agreement (SPA) with Gunvor and Vitol for a combined 6 million mt/year of Driftwood supplies, each covering a ten-year period.
Keith Teague, executive vice president and chief operating officer, said: "Tellurian is taking necessary steps to prepare for Driftwood LNG construction by entering into this long-term lease and executing certain projects such as road improvements and utility relocation. We have an active and productive relationship with Port of Lake Charles officials and they have been helpful partners from the early development and site selection of our liquefied natural gas export terminal."