Tellurian applies for new Driftwood pipeline project
Tellurian's subsidiary Driftwood Pipeline has filed an application to construct and operate a new pipeline to serve Southwest Louisiana and reduce emissions.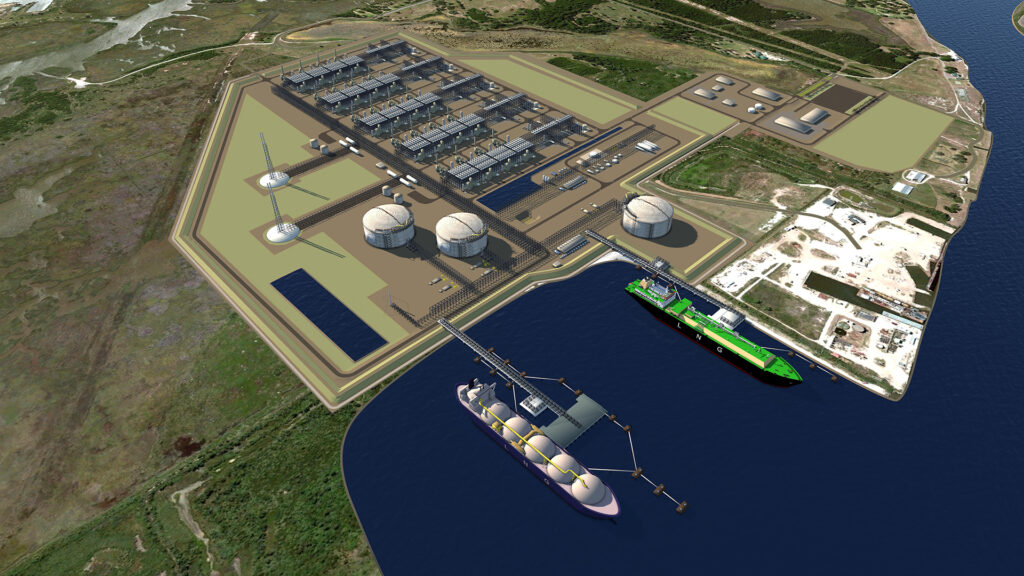 The application has been submitted to the US Federal Energy Regulatory Commission (FERC).
The new pipeline is designed and routed to connect the supply located 21 miles (33.7 kilometres) north of Lake Charles to the demand located within and south of Lake Charles, bypassing what is a complex and expensive transportation pathway.
Driftwood Pipeline is proposing to deploy Baker Hughes-supplied electric-driven compression, thereby reducing the pipeline's carbon dioxide emissions by more than 99 per cent.
The proposed pipeline project, together with other Tellurian strategies, is expected to lead to nearly a one million tonne reduction per year in direct greenhouse gas emissions, which is a 14 per cent overall reduction.
President and CEO Octávio Simões said: "Tellurian has demonstrated our commitment to providing a cleaner energy source for the growing global population through early support of impactful environmental studies, new infrastructure design with advanced materials, and leading environmental procedures for our upstream operations. In addition, our latest commercial agreements have included provisions for tracking and documentation of liquefied natural gas cargo emissions. Tellurian will continue to explore ways to collaborate with the U.S. Administration and contribute to its plan for a cleaner climate with a focus on upending energy poverty domestically and abroad."