Dubai-based driller gets green light for Oslo listing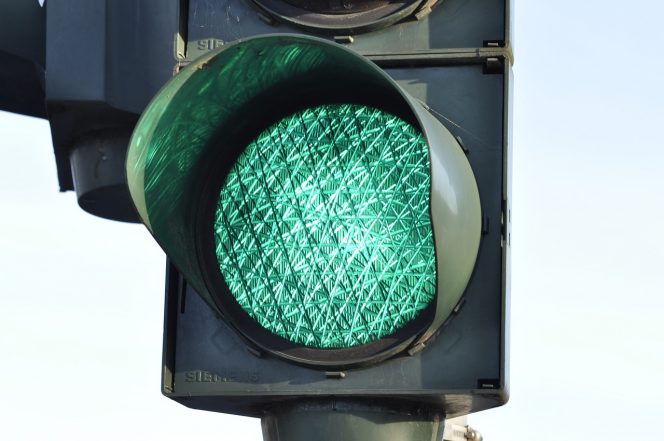 Dubai-based shallow-water driller Shelf Drilling is set to get listed on the Oslo stock exchange (Oslo Børs), following an approval given on Tuesday by the stock exchange.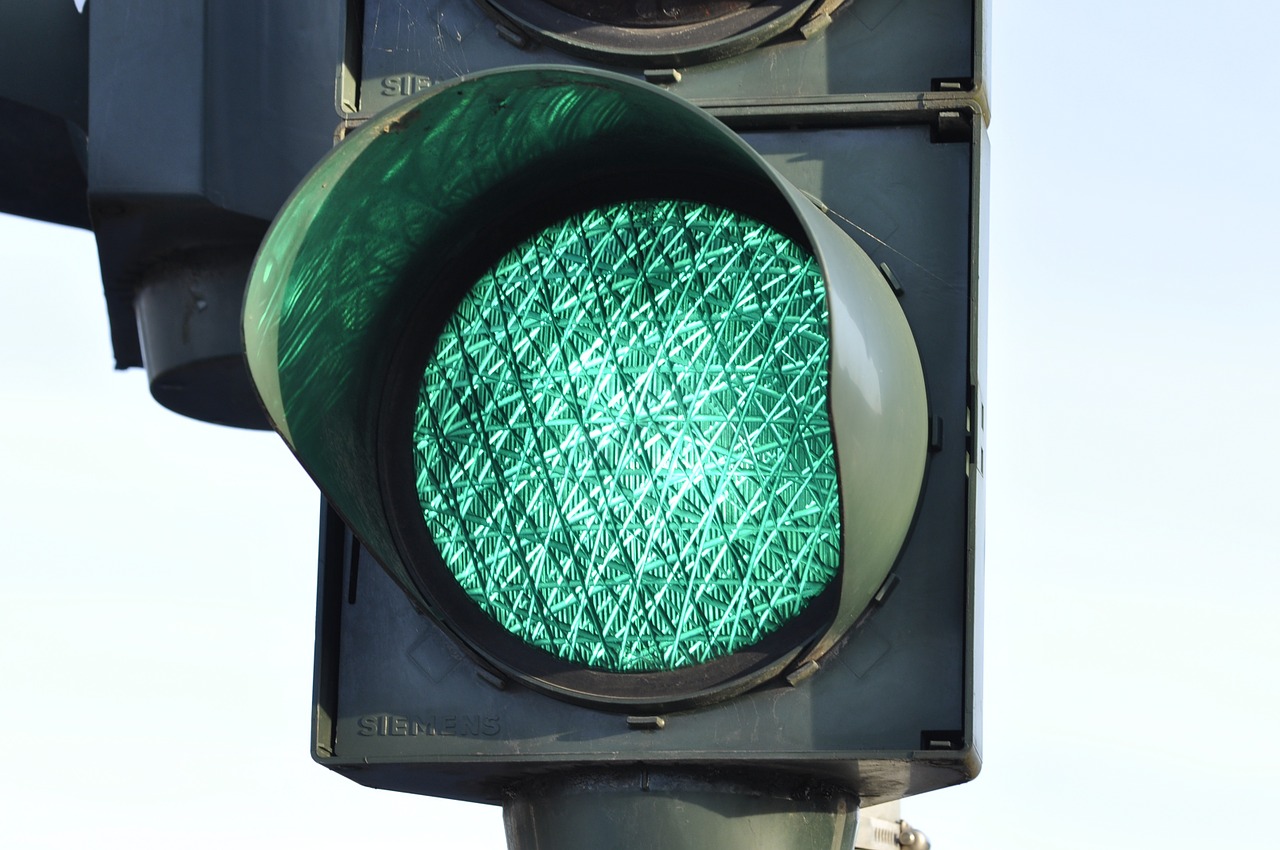 Founded in 2012, the company today operates a jack-up rig fleet across the Middle East, Southeast Asia, India, West Africa and the Mediterranean.
As for the date of the Oslo listing, the Chief Executive Officer of the Oslo Stock Exchange determines the date of the first day of listing, which is to be no later than 3 August 2018, Oslo Børs said in a statement on Friday.
Shelf Drilling revealed its Oslo listing plans earlier this month. The company said it planned to conduct an initial public offering ("IPO") and a listing of its common shares on the Oslo Stock Exchange.
"Subject to receiving the relevant approvals from the Oslo Stock Exchange and favorable equity capital market conditions, the IPO is expected to be launched during June 2018," the company said early in June.
The offshore driller said it would use the net proceeds from the offering to finance the company's fleet expansion, redemption of all or parts of the company's preferred shares and for general corporate purposes.
"The Company is in discussions with multiple parties for the potential purchase of one or two modern, premium jack-up rigs. These jack-up rigs are generally of comparable designs to one or more of the Company's existing premium jack-up rigs," Shelf Drilling said.
Shelf Drillings specializes in shallow water offshore drilling, providing of equipment and services for the drilling, completion, and workover of offshore oil and natural gas wells.
The company then said it would make further announcements relating to the IPO "in due course."
Offshore Energy Today Staff