Dunkerque LNG adapts jetty for small-scale LNG carriers
Dunkerque LNG, the operator of the Dunkirk import facility has completed the adaptation of its jetty to accommodate small-scale LNG vessels.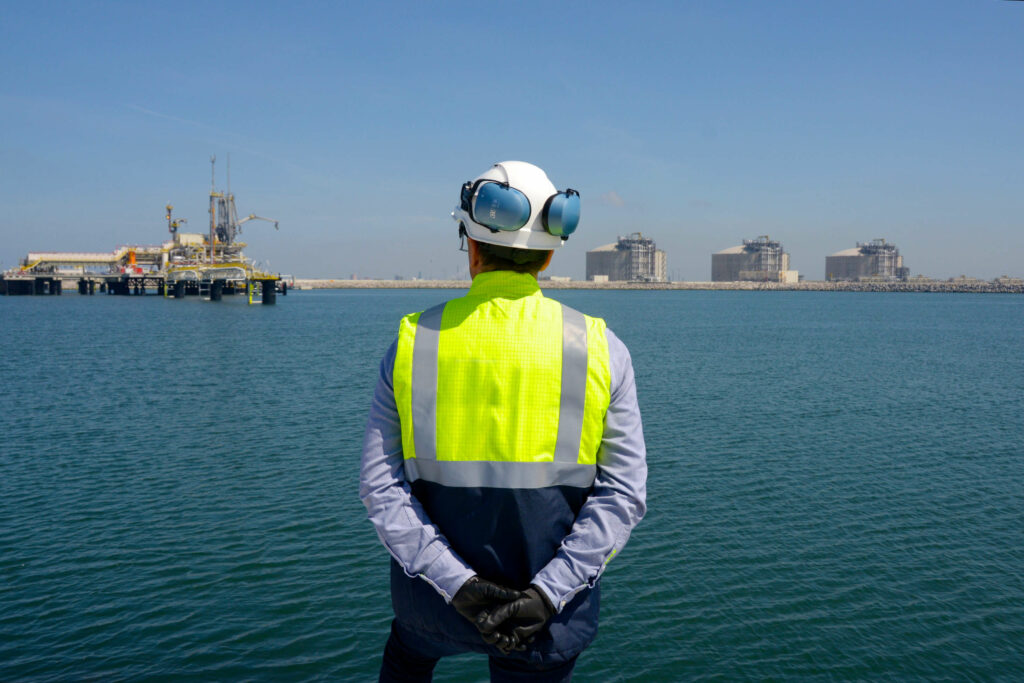 "Commissioned in 2016, the Dunkirk terminal was originally designed with a single jetty for LNGCs with a capacity of between 65,000 cubic meters and 266,000 cubic meters", said Luc Warzee, technical director at Dunkerque LNG.
He noted that the demand has evolved over the last few years.
"Since June, the jetty can accommodate the berthing of small scale LNGCs and bunker vessels, with a capacity of 5,000-cbm and more", Warzee said.
The existing jetty has been adapted to meet the requirement to accommodate smaller vessels.
"We tasked SPIE Batignolles Nord with replacing the central docking fenders in order to create a larger bearing surface for small-scale carriers while accounting for a large tidal range", Warzee said.
The operator further notified the authorities that the adaptations now enable the facility to provide 24 additional slots for small-scale LNG carriers, in addition to the existing 177 slots for large-scale LNG vessels.
The adaptation of the jetty falls within the framework of the Green Loop project, co-financed by the European Union. Dunkerque LNG is a partner of this project with TMF, CMA CGM and MOL. The project is divided into several activities, including the adaptation of the jetty and the construction of a second jetty to accommodate small-scale LNG carriers
In addition, since 2017, Dunkerque LNG and the Port of Dunkirk (GPMD) have joined forces to carry out a study on the construction of a new jetty that is suitable for small scale LNG vessels.
Each of the two entities supervises the activities linked to its core business. As such, Dunkerque LNG is in charge of the aspect of the study regarding processes and safety activities – central activities at the LNG terminal.
Thanks to this strategy, which involves the implementation of new provisions and facilities on the site, Dunkerque LNG is supporting its customers in the development of LNG as the marine fuel of the energy transition.