Dunkerque LNG puts truck loading slots on offer
Dunkerque LNG the operator of France's Dunkirk liquefied natural gas (LNG) import terminal has put truck loading slots on offer.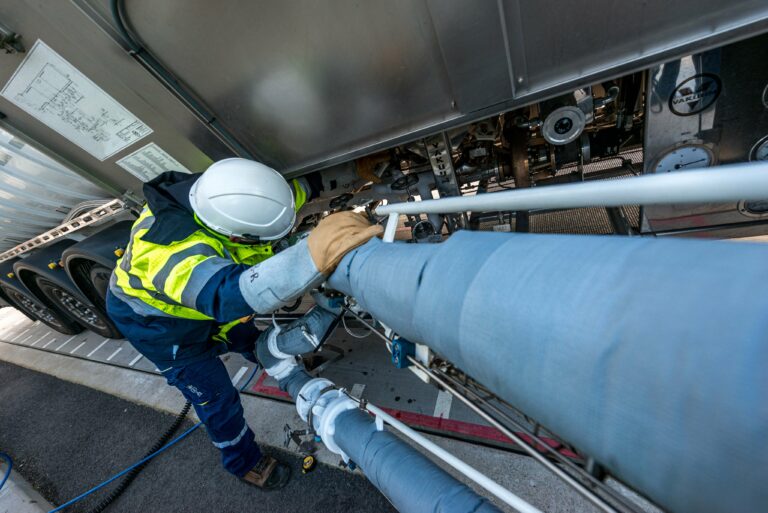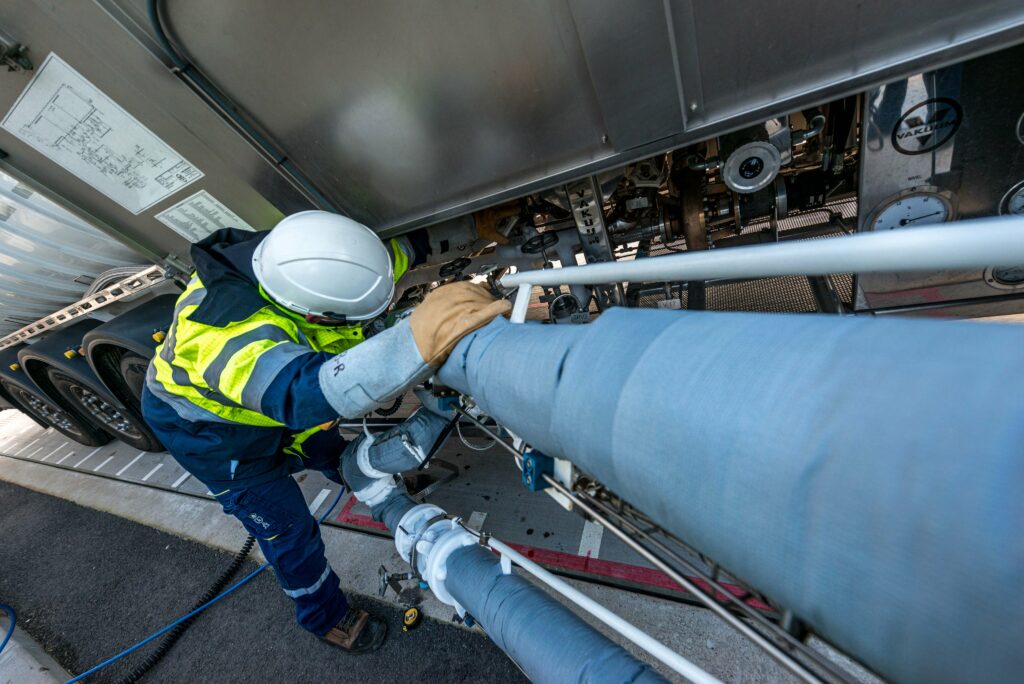 The operator said on Wednesday it is launching a subscription window for slots available from May until July 2021. The binding phase will be opened on 12 April and closed on 21 April, 2021.
Commercial operations at the Dunkirk LNG truck loading facility started in 2020.
The truck loading capacity amounts to 3,000 slots per year, Dunkerque LNgs aid.
The increasing demand for cleaner energy in maritime and road transport as well as in the industrial sector has brought LNG to the forefront as an attractive alternative due to its low emission profile.
According to the terminal operator, truck drivers can load LNG in 90 minutes due to a flow rate of 90 cubic meters per hour.
The LNG terminal, commissioned in 2017, has an annual regasification capacity of 13 billion cubic meters of natural gas, or about 20 percent of France and Belgium's gas demand.