EDP joins Cepsa for Andalusian Green Hydrogen Valley project
Global energy company EDP has partnered up with Spanish energy company Cepsa to boost the Andalusian Green Hydrogen Valley, the largest green hydrogen project in Europe promoted by Cepsa.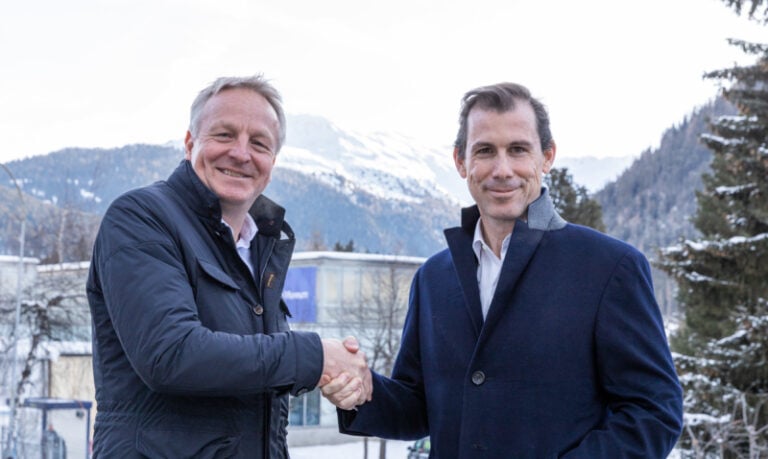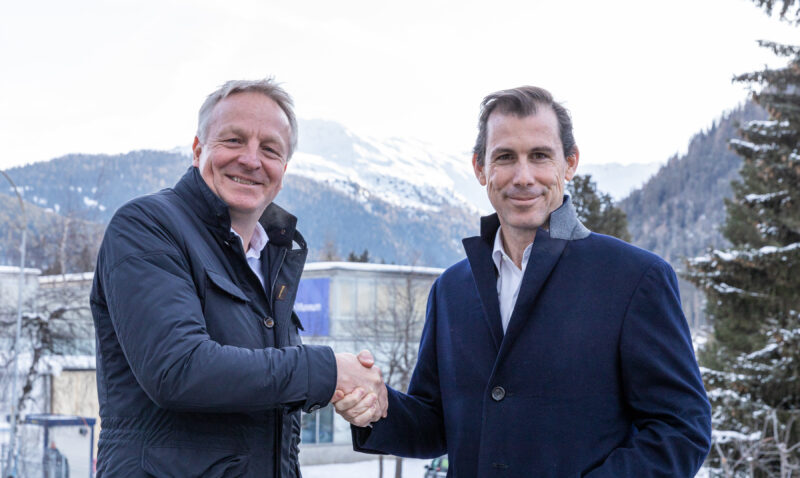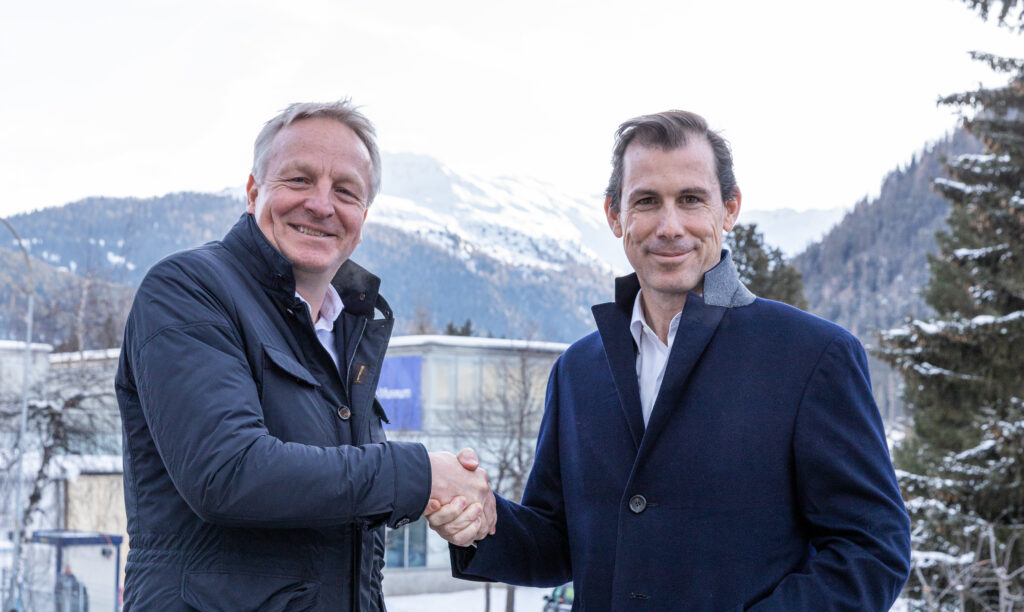 The agreement includes studying the joint production of green hydrogen as part of the project of up to 1 GW in the Bay of Algeciras in the framework of the Andalusian Green Hydrogen Valley project and covers the supply of renewable electricity and possible collaboration to produce sustainable marine fuels.
This agreement will facilitate the conversion of EDP's thermal power plant in Los Barrios, Cádiz, into a green hydrogen plant.
According to Cepsa, the partnership is part of both companies' ambition to promote the decarbonisation of industry and heavy land, air, and maritime transport.
Both companies have a significant presence in the Bay of Algeciras, and Cepsa said the agreement allows them to maximise the complementary characteristics and synergies of their sector knowledge, technical capabilities, and the proximity of their facilities.
EDP has a program of projects in Spain to transform its thermal power plants into sites linked to renewable energies, green hydrogen, energy storage, and the flexibility of the electricity system.
Miguel Stilwell d'Andrade, CEO of EDP, said: "This agreement with Cepsa is an important step in EDP's plans to convert its thermal power plant in Los Barrios and to propel industrial decarbonisation through the use of green hydrogen, and is another move to strengthen energy independence in Europe."
Maarten Wetselaar, CEO of Cepsa, stated: "To accelerate the energy transition, it is necessary to seek partners and synergies that enable us to move forward in this process in an agile and competitive way. It is with this ambition that we are today signing this agreement with EDP, one of the leading global companies in renewable energy production, which will provide us with the electricity needed to produce green hydrogen competitively."
Earlier, Cepsa signed an agreement with Enagás Renovable, European developers of renewable gas projects, and Alter Enersun, a company dedicated to the promotion of renewable energy generation facilities, to jointly develop a green hydrogen plant in Huelva, connected to a solar power plant, within the Andalusian Green Hydrogen Valley.
Alter Enersun will be in charge of developing the photovoltaic plant, and Cepsa and Enagás Renovable will be responsible for the construction and commissioning of the hydrogen plant.
The hydrogen plant, whose electrolysis capacity is estimated to reach 200 MW, is expected to be operational in 2026 and its production is expected to be used to supply Cepsa's own industrial consumption and to enable the manufacture of advanced biofuels. The photovoltaic facility is also estimated to have a capacity of 200 MW.
Joaquín Rodríguez, Director of Hydrogen at Cepsa, said: "We have two new allies for the Andalusian Green Hydrogen Valley to decarbonise industry in Huelva and promote its sustainability and competitiveness. We're joining Cepsa's technical capabilities, experience, and sector knowledge with that of Enagás Renovable and Alter Enersun to start up a large-scale green hydrogen plant, which will be self-sufficient with renewable energy."
Cepsa and Enagás Renovable have also signed a complementary agreement for the production and purchase of biomethane.
In August 2022, Cepsa also partnered up with PEM electrolyzers company Ohmium to develop green hydrogen projects in the Iberian Peninsula.
Cepsa noted that the new alliances are part of its 2030 Positive Motion strategy, through which the company aims to transform itself to become a leader in the energy transition, leading sustainable mobility in Spain and Portugal, as well as the production of renewable hydrogen and advanced biofuels to help decarbonise not only its clients' activity but also its own.
Follow Offshore Energy's Clean Fuel on social media: