Cepsa and Ohmium team up for green hydrogen projects in Iberian Peninsula
Spanish energy company Cepsa and PEM electrolyzers company Ohmium have agreed to develop green hydrogen projects in the Iberian Peninsula.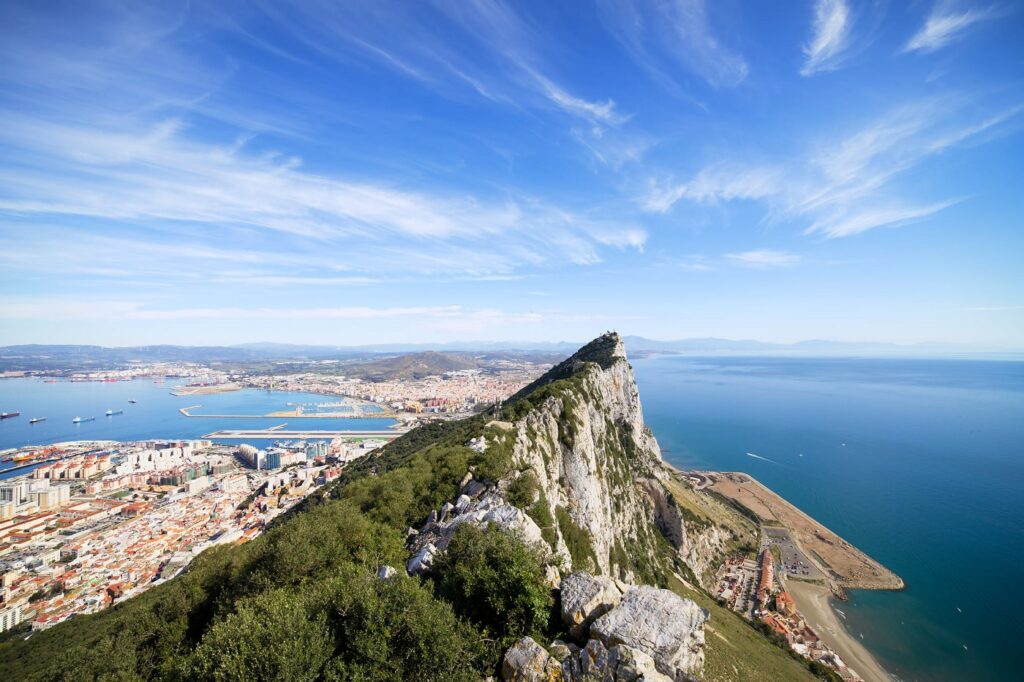 The companies will collaborate to develop and build initially small-scale projects aiming to develop a green hydrogen platform using Ohmium's modular PEM electrolyzer. There is also the possibility of providing Cepsa with up to 300 megawatts of installed hydrogen production capacity.
Under the deal, the two companies will also work together on green hydrogen research and development initiatives.
Carlos Barrasa, director of Commercial & Clean Energies at Cepsa, said: "As we transition to green hydrogen, this experience gives us a competitive advantage and our collaboration with Ohmium will further enhance the efficiency of the hydrogen production process."
Cepsa's Positive Motion plan lays out the transition to a greener and more sustainable economy in the Iberian Peninsula. It includes the development of two gigawatts of green hydrogen production in Spain and Portugal by 2030.
Arne Ballantine, CEO of Ohmium, continued: "With this collaboration, we are taking an immediate and concrete step towards making that goal a reality."
The inclusion of goals for green hydrogen production in Cepsa's plan is an acknowledgment that green hydrogen is an ideal way to decarbonize industries like maritime traffic.
Replacing gray hydrogen with cost-effective renewable hydrogen (no-carbon hydrogen made from water electrolysis using renewable energy sources ) will be critical to meet the world's carbon targets. Further, green hydrogen can directly improve local and regional energy security and independence.