Eesti Gas' LNG sales boosted by expansion to foreign markets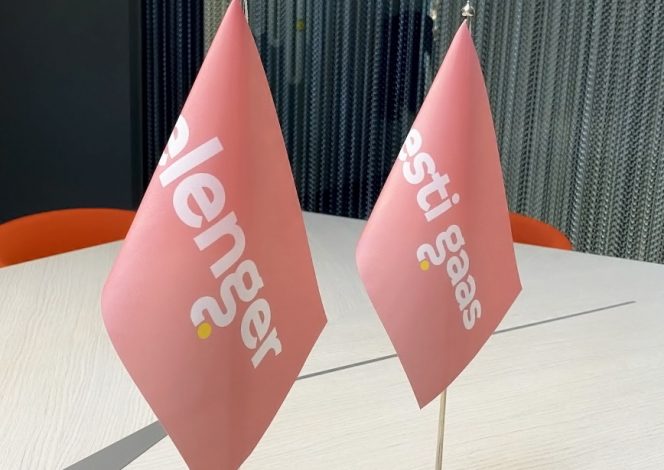 ---
Estonian utility Eesti Gaas saw its liquefied natural gas sales jump as a result of the company entering foreign markets. 
LNG sales reached 263 GWh, which is 8 percent more than in 2018, the company said in a statement on Tuesday.
"Last year, we took on new clients in Finland, Latvia and Russia, which boosted LNG sales. We are the largest truck-to-ship bunkering provider in the region, rendering services to Tallink's Megastar as well as cargo ships in the ports of Tallinn, Helsinki and Hanko," the CEO of Eesti Gaas, Ants Noot, said.
As far as the group's sales of natural gas are concerned, they amounted to 4140 GWh last year while the figure a year before was 4726 GWh.
Eesti Gaas supplies customers with natural gas through pipelines, as CNG and LNG and operates the largest gas network of Estonia. The company is rapidly expanding its renewable energy portfolio in the form of the generation and sales of solar power and green energy (biomethane).
Related news
List of related news articles