EIA: US LNG exports down by five from last week
The U.S. Energy Information Administration (EIA) reports that LNG exports are down by five vessels this week from last week.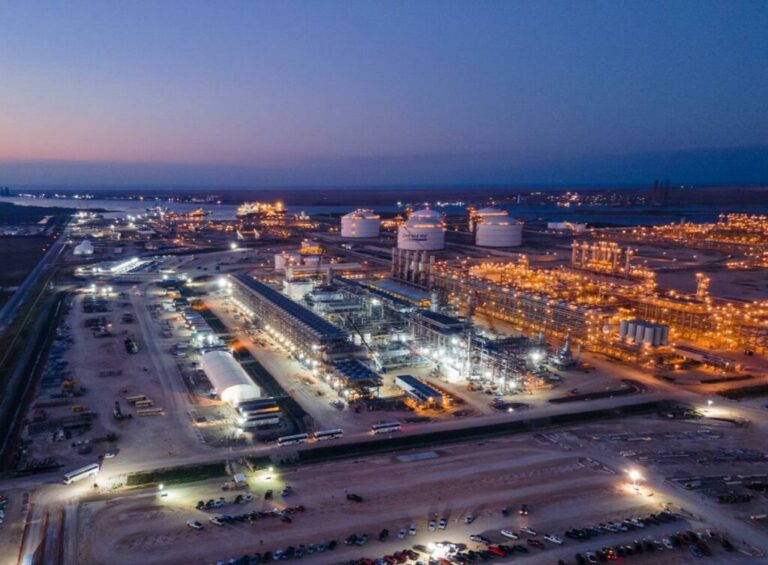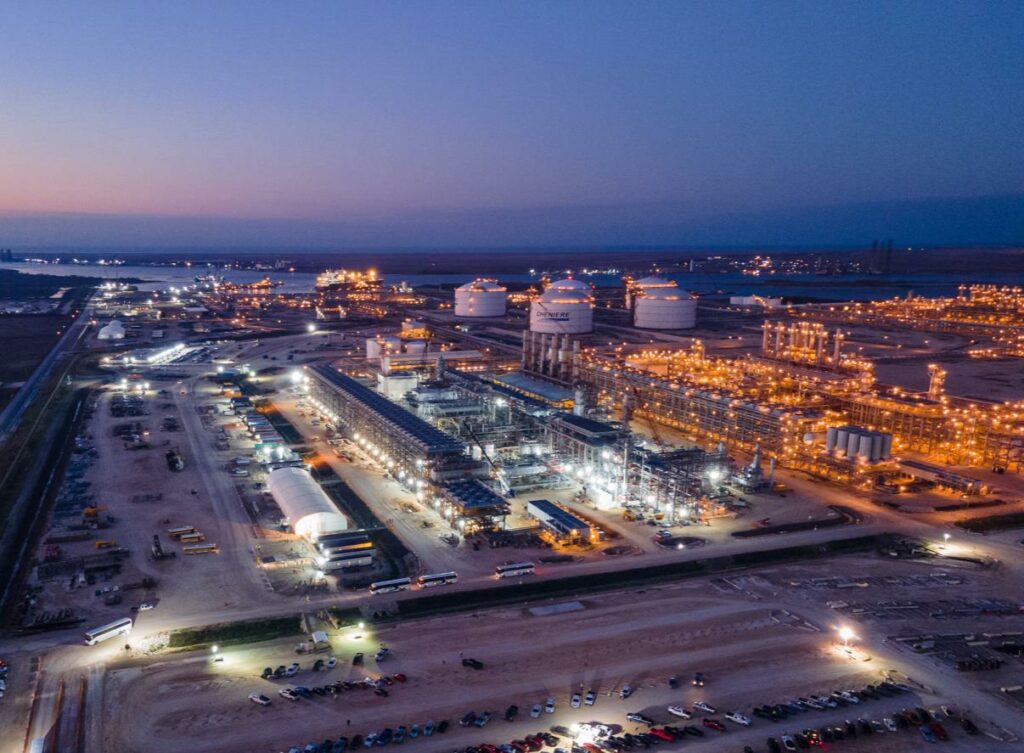 In the latest Short-Term Energy Outlook for the week between 17 and 23 February, EIA reports 18 LNG vessels departed the United States. This is five less than the last week in terms of LNG exports.
Six vessels departed from Sabine Pass, five from Corpus Christi, four from Cameron, and three from Freeport. They held a combined LNG-carrying capacity of 67 billion cubic feet.
LNG cargo loadings may have been affected this week by fog and winter weather conditions; piloting services were suspended for several days on the Sabine Pass and Lake Charles (the location of Cameron LNG) waterways.
The Henry Hub price trended down during November and December as the U.S. experienced warmer-than-normal weather. After reaching a low for the winter season in December, the Henry Hub price then rose throughout January to a recent high of $6.44/MMBtu. Temperatures cooled to below normal in mid-January and early February, and storage stocks fell back below their five-year average. Prices at the Henry Hub have since fallen in response to a more moderate weather forecast. In addition, concerns that an abnormally cold weather event in early February would cause significant production disruptions, like in February 2021, have passed.
Finally, natural gas exports to Mexico increased 1.6 per cent (0.1 Bcf/d), and natural gas deliveries to U.S. LNG export facilities averaged 11.9 Bcf/d, or 0.9 Bcf/d lower than last week.