Elbit Integrates TRAPS onboard its Seagull USV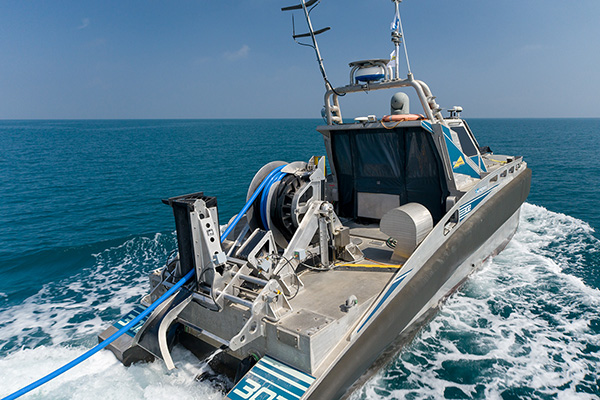 Elbit Systems has integrated the towed reelable active passive sonar (TRAPS) for unmanned surface vessels (TRAPS-USV) onboard its Seagull USV.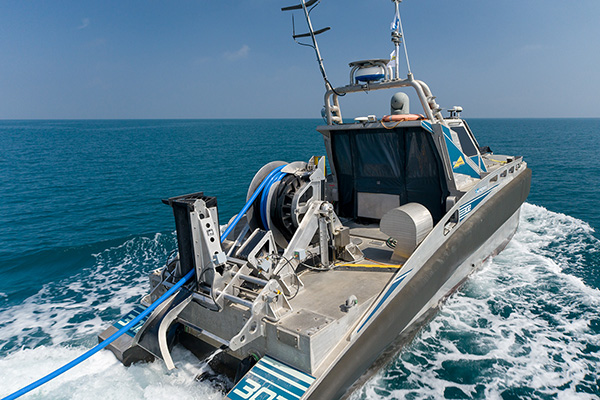 The sea trials included multiple deployment and also recovery cycles, towing at different speeds and transmission at various power levels.
Integration of the TRAPS-USV therefore enables the Seagull USV to perform anti-submarine warfare operations on-the-move.
It follows the recent conversion, by the Israeli Navy, of helicopter long-range active sonar (HELRAS) dipping sonar onboard the Seagull USV.
The company behind TRAPS-USV low frequency towed sonar is namely Elbit's subsidiary Geospectrum.
Paul Yeatman, president of GeoSpectrum, said: "We are proud and excited to offer the world's most compact LF active variable depth sonar, suitable for even small class USVs.
"We understand that unmanned systems can and will play a significant role in modern ASW operations.
"We are also confident that TRAPS-USV is a significant game-changer in this respect."
The TRAPS-USV version is a compact variant of the TRAPS technology which detects, classifies and tracks submarines in ASW operations.
The TRAPS-USV variant is also lighter weight but maintains all acoustic active sonar capabilities of the regular TRAPS.
The Seagull USV, in addition to ASW, also performs MCM, electronic warfare (EW), maritime security (MS), underwater surveys and other missions.