Elengy buys Total's stake in Fosmax LNG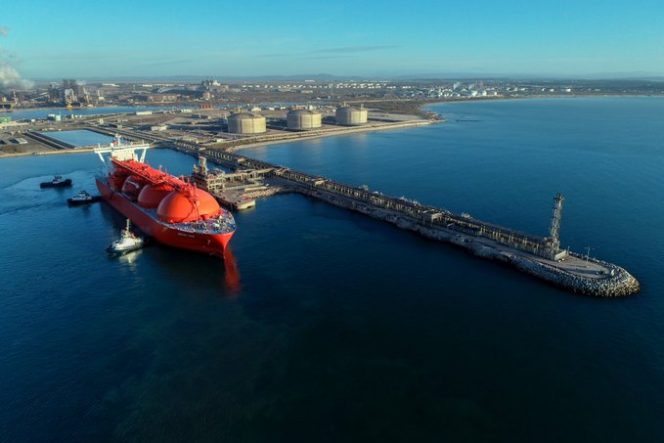 ---
French LNG terminal operator Elengy said it has acquired Total's shares in Fosmax LNG, the company that owns the liquefied natural gas (LNG) terminal at Fos Cavaou.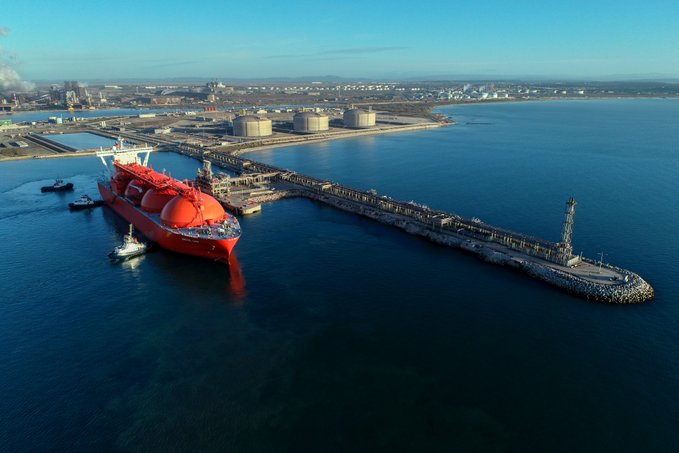 Following the acquisition, Elengy now owns 100 percent of its three LNG terminals, Fos Cavaou, Fos Tonkin and Montoir-de-Bretagne.
Prior to the agreement, Fosmax LNG was owned 72.5 percent by Elengy and 27.5 percent by Total Gaz Electricité Holding France (TGEHF), Elengy said in its statement on Thursday.
The acquisition of the shares is financed mainly by an increase in Elengy's capital reserved for the Société d'Infrastructures Gazières (SIG). The SIG now owns close to 18 percent of Elengy's capital, with the balance being held by GRTgaz.
For Elengy this acquisition reflects the ambition to increase the industrial development of its sites at Fos-sur-Mer, the Fos Cavaou and Fos Tonkin facilities, at a time when LNG enjoys a new boom to support the ecological transition.