Elengy's LNG facilities hit record send-out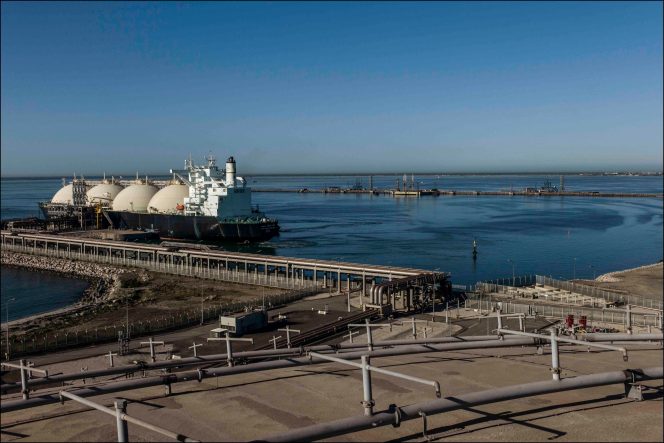 ---
French LNG terminal operator Elengy said it has hit a record send out of natural gas from its three facilities.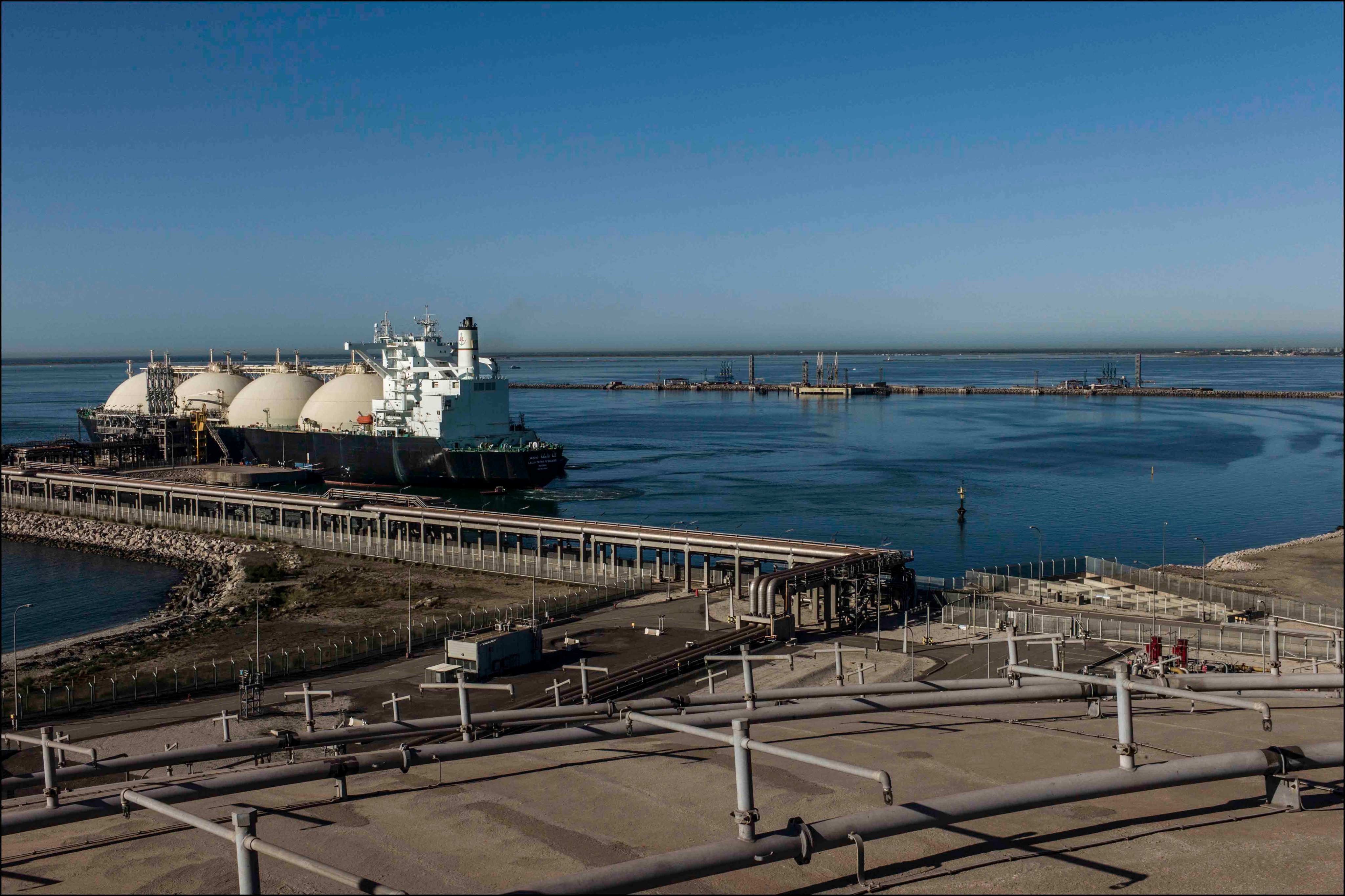 The operator said that over the four-day period November 23 to 26, its three facilities reached a send out of 834 GWh/day.
In a brief social media statement, Elengy added that this beats the previous record figures reached in March and April this year.
To remind, Elengy noted that the capacity at its Montoir-de-Bretagne terminal is now fully booked between 2023 and 2035.
Elengy operates three liquefied natural gas terminals, the Montoir-de-Bretagne, Fos Tonkin and Fos Cavaou facilities.