EMGS Wins BP Survey Off Senegal and Mauritania
Electromagnetic Geoservices (EMGS) has been awarded a contract from BP for a proprietary controlled source electromagnetic (CSEM) survey, offshore Senegal and Mauritania.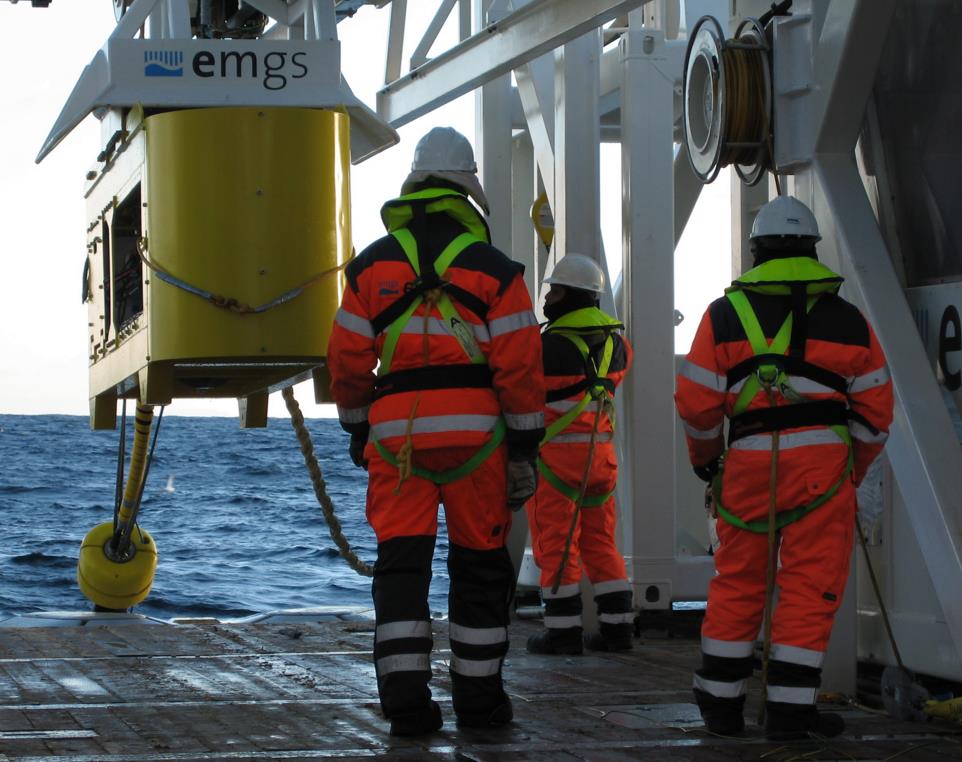 The contract has a total value of approximately USD 6 million, the company said in Oslo Exchange filing on Friday.
Acquisition is expected to start in the first quarter of 2020.
CEO of EMGS, Bjørn Petter Lindhom, said:
"EMGS is delighted to return to Africa and for the opportunity to work for BP and partners on their high-profile acreage in Mauritania and Senegal.
"This contract extends our already healthy backlog and puts us in a good position to secure additional work in the prolific MSGBC Basin and in West Africa."