Enagas' profit edges down as natural gas demand rises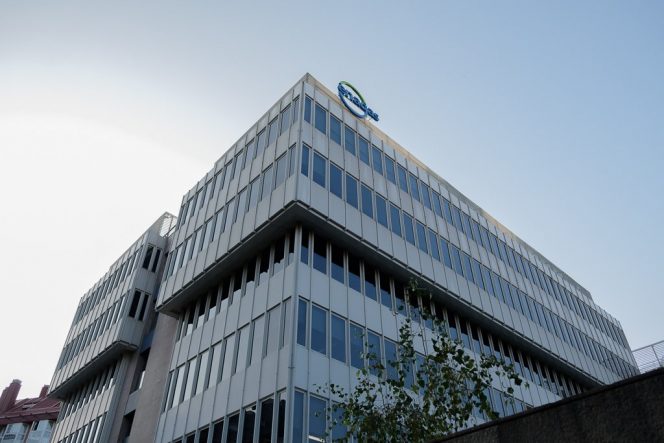 ---
Spanish LNG terminal operator, Enagás reported a net profit of €216 million in the first half of the year in line with its targets set for the year.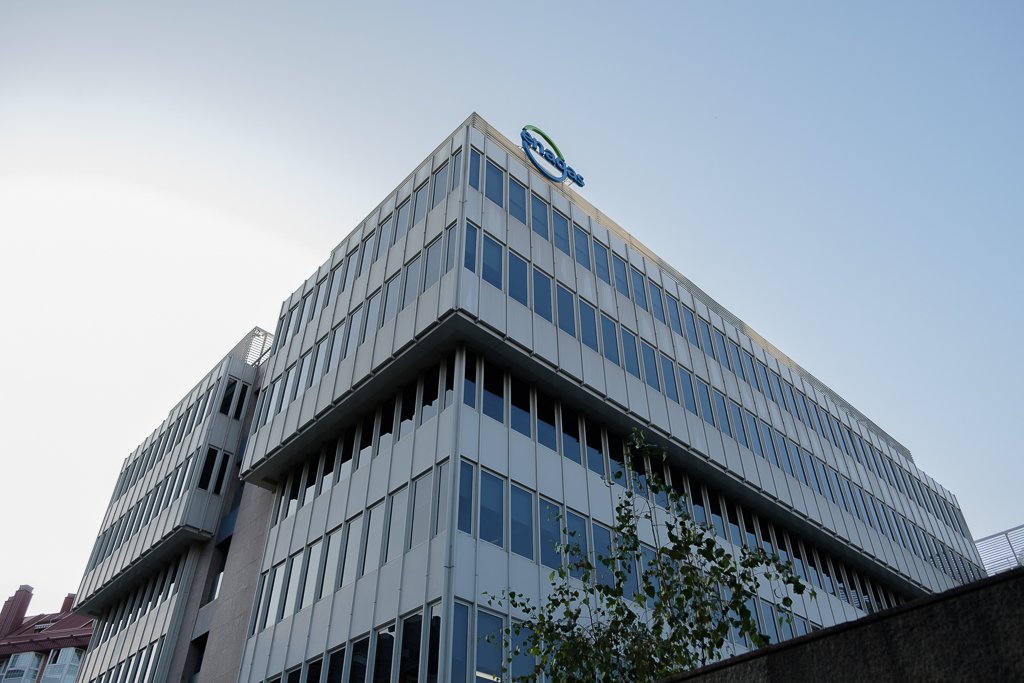 Compared to the €219.8 million reported in the first six months of 2018, this is a 1.7 percent drop.
The contribution by affiliate companies to net profit in the first half of the year was 30 percent, with significant input from international affiliates.
The company invested €645 million in the first six months of the year. This figure largely corresponds to its acquisition of a stake in the American company Tallgrass Energy.
Moreover, the company continued to invest in the Trans Adriatic Pipeline (TAP) project. This pipeline, which will connect Turkey with Italy via Greece and Albania, is 88.5 percent complete.
Enagás has a 16 percent stake in this infrastructure project that is key to guaranteeing the security of Europe's energy supply.
Natural Gas Demand Grows
Spain's total gas demand during the first half of 2019 increased by 9.4 percent compared to the same period in the previous year, essentially resulting from greater demand for electricity generation and increased industrial consumption.
Industrial demand, which accounted for 56 percent of total natural gas demand during this period, grew in this time by 3.8% to achieve the highest value ever recorded.
Gas demand for power generation increased by 65 percent in comparison with the first six months of 2018 owing to two factors: lower hydroelectricity generation and greater use of natural gas for thermal electricity generation compared to coal.
Demand for natural gas in Spain is expected to grow by 11 percent by the end of 2019 compared to that recorded in 2018.