Enauta embarks on drilling campaign offshore Brazil
Brazilian oil and gas player Enauta has kicked off the drilling of the first well in its three-well drilling campaign on a field offshore Brazil.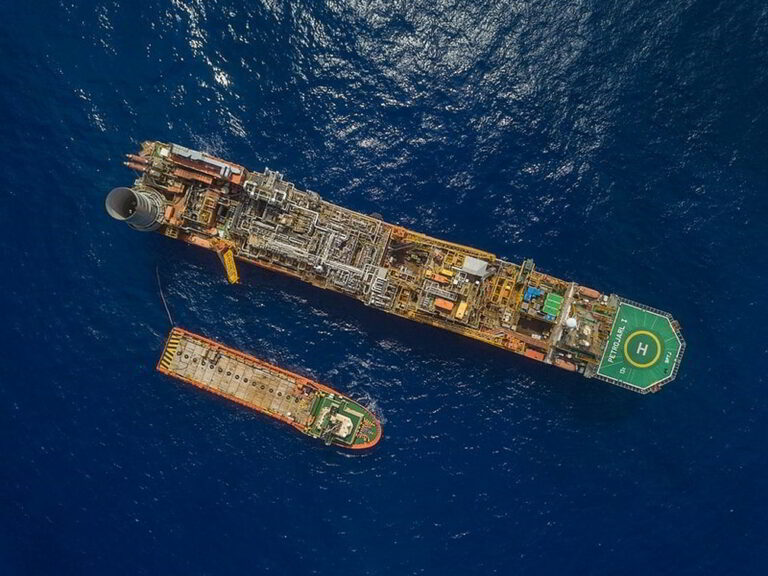 Back in October 2022, Enauta interrupted production from a well located at the Atlanta field ahead of this drilling campaign, which was scheduled to start in mid-November.
Earlier this week, the Brazilian player announced a temporary interruption of production at another well on the field, explaining that the initial assessment indicated "an operational problem on the surface." Due to this, the firm's production from the field was reported as 7,500 bbl/day.
In an update on Wednesday, Enauta confirmed that it had started drilling its new well 7-ATL-5H-RJS at the Atlanta field. The estimated investment for this well is $75 million – including the interconnection with the FPSO Petrojarl I. According to the firm, the well is expected to come on stream in the first quarter of 2023.
As a reminder, Enauta signed agreements with Altera in January 2022 to extend the charter, operation, and maintenance of this FPSO for an additional duration of up to two years.
Furthermore, the Brazilian company intends to drill two additional wells and connect them to the Full Development System (FDS) of the Atlanta field, slated for mid-2024, in order to optimize investments using the contracts signed in February 2022.
Afterwards, the FPSO Petrojarl I will be replaced by a vessel named FPSO Atlanta – currently being converted at Dubai Drydocks World – which will be deployed at the Atlanta field and operated under ABS Class, following conversion.
With estimated reserves of 106 MMbbl, the Enauta-operated Atlanta field is located in block BS-4 in the Santos Basin, at a 1,500-metre water depth.