Eni books Saipem drillship for two additional years
Italian oilfield services provider Saipem has been awarded a two-year extension by Eni for one of its drillships, which is currently working in the U.S. Gulf of Mexico.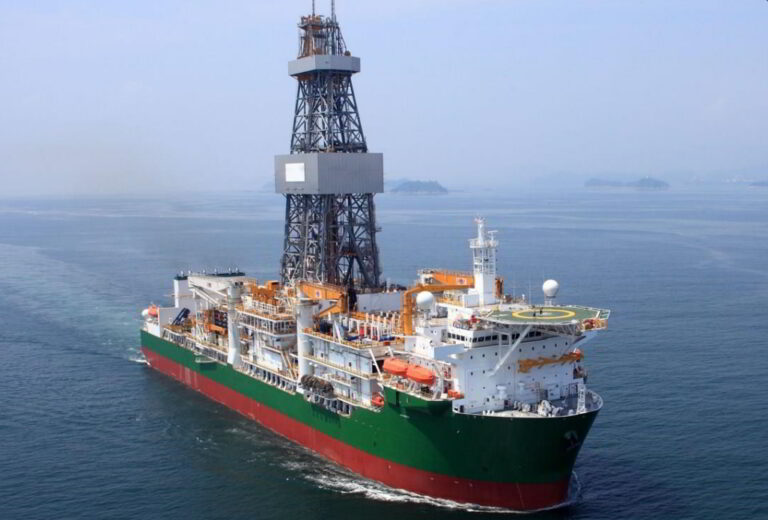 Saipem revealed last week that it had secured a two-year contract extension with Eni for the use of the Santorini drillship, currently in operation in the U.S. Gulf of Mexico for the execution of a contract with the oil major, which is due to expire in the third quarter of 2023. Santorini took over this contract, previously held by Saipem 10000, in early 2022.
According to the rig owner, the contract extension, which will give continuity to the ongoing activity, will come into force starting from August 2023 and is worth approximately $280 million, plus additional income linked to investments for improvements to the asset for around $15 million.
Santorini is a seventh-generation drillship – acquired by Saipem in December 2022 – equipped with two seven-cavity anti-eruption devices (Blow Out Preventer – BOP). It is capable of operating at water depths up to 12,000 feet (over 3,500 metres).
The drillship is equipped with "the latest digitalisation and automation solutions, ensuring the highest standards of safety and respect for the environment which place it at the top of the technological offering for ultra-deepwater projects," highlighted Saipem.
Regarding Saipem's recent activities, the Italian oilfield services giant disclosed three new offshore engineering, procurement, construction and installation (EPCI) contracts and two front-end engineering design (FEED) competition deals a few weeks ago, totalling approximately $650 million.