Eni to deliver carbon neutral LNG cargo to Taiwan's CPC Corporation
Italian oil and gas company Eni will deliver a carbon-neutral LNG cargo to Taiwan,'s energy player CPC Corporation at the Yung An receiving terminal.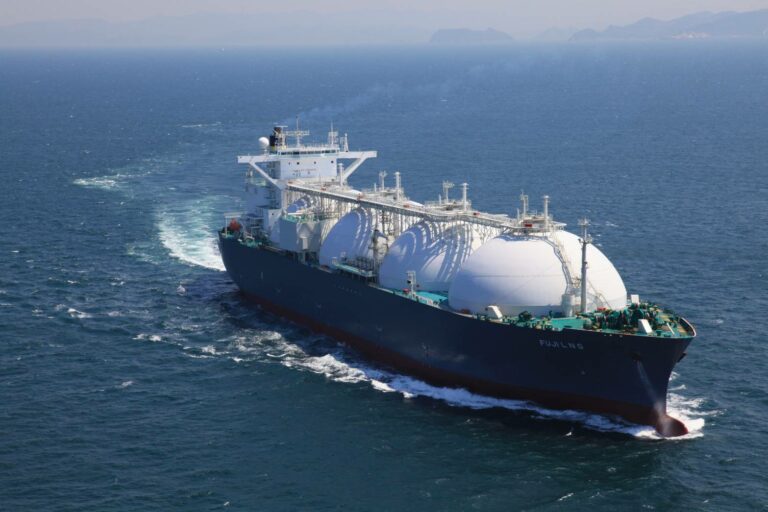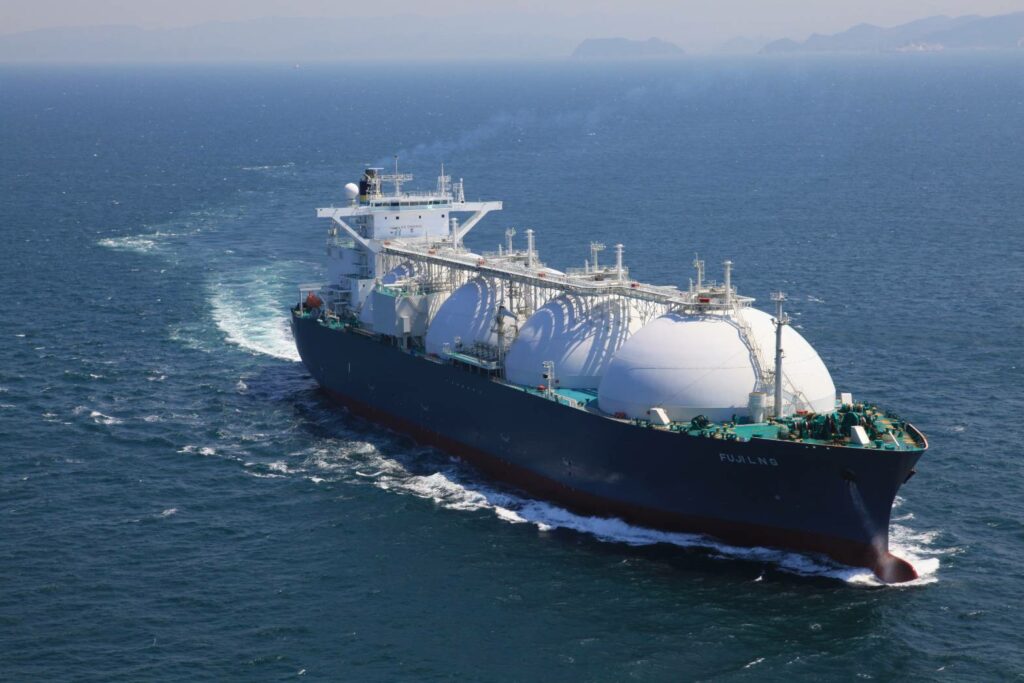 Eni and CPC Corporation reached an agreement for the carbon-neutral LNG cargo.
The cargo will be offset through the retirement of nature-based credits. Specifically, these credits are sourced from two REDD+ projects. One project is from in Zambia and the other one is in Malawi.
The overall GHG emissions are related to the entire value chain of the LNG cargo. This includes gas production, transmission, liquefaction, shipping, regasification, distribution, and end-use.
Additionally, the cargo will be certified as carbon-neutral according to the international PAS2060 standard. 
The Bontang LNG facility in Indonesia will source the LNG as a part of Eni's contract with Eni Muara Bakau.