Eni's Damietta LNG plant produces and loads 500th cargo
Damietta LNG plant in Egypt, a joint venture between Italy's Eni and Egypt's EGAS, has produced and loaded its 500th LNG cargo since the operation start-up in 2005.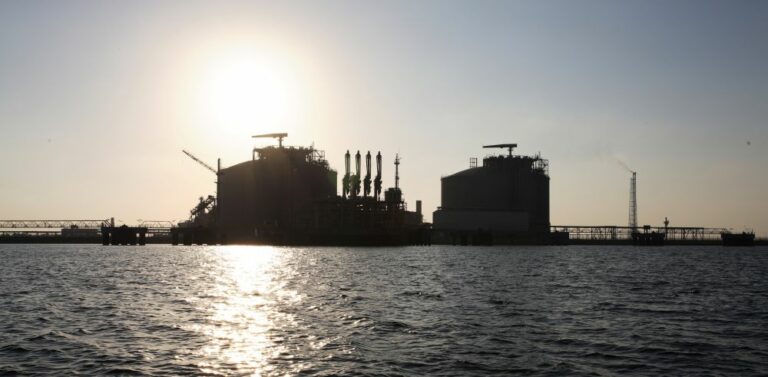 Damietta LNG is one of two LNG export plants in Egypt with a capacity to produce up to 5 million tons of LNG per year.
Italian energy company Eni announced this milestone on 1 February 2023, adding that the facility has exported 7.2 million tons of LNG since its restart in 2021.
Damietta LNG produced and exported approximately 4 million tons of LNG in the last year, which is considered the largest volume in its almost 20-year history. According to Eni, this makes Damietta the first LNG terminal in Egypt in terms of LNG exports and contribution to Egypt's role as an energy hub in the Mediterranean.
The operator noted that around 60% of the total shipments from the facility were delivered to Europe.
Eni has been present in Egypt since 1954, where it operates through the subsidiary IEOC. Currently, the company has an equity hydrocarbon production of approximately 350,000 barrels of oil equivalent per day.
The company produced almost 60% of the total gas produced in the country in 2022 when it also signed a framework agreement with EGAS that will allow for maximising gas production and LNG exports. The parties agreed to valorize Egyptian gas reserves by increasing jointly operated gas activities and identifying opportunities to maximise short-term gas production.