Eni completes agreement over the restart of Damietta LNG
Italy's Eni completed the agreement with partners, ensuring the resumption of production at the Damietta liquefied natural gas (LNG) plant in Egypt.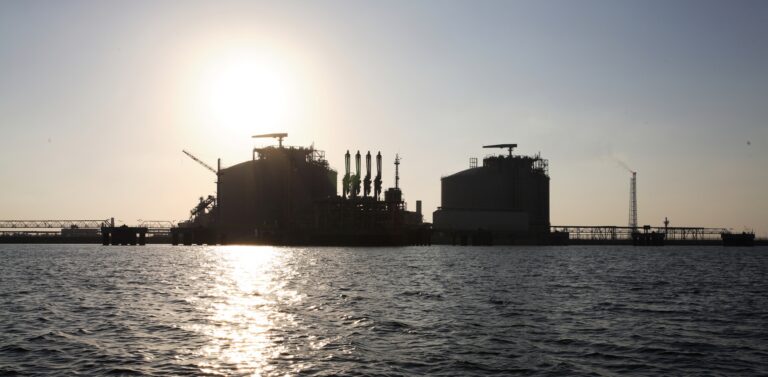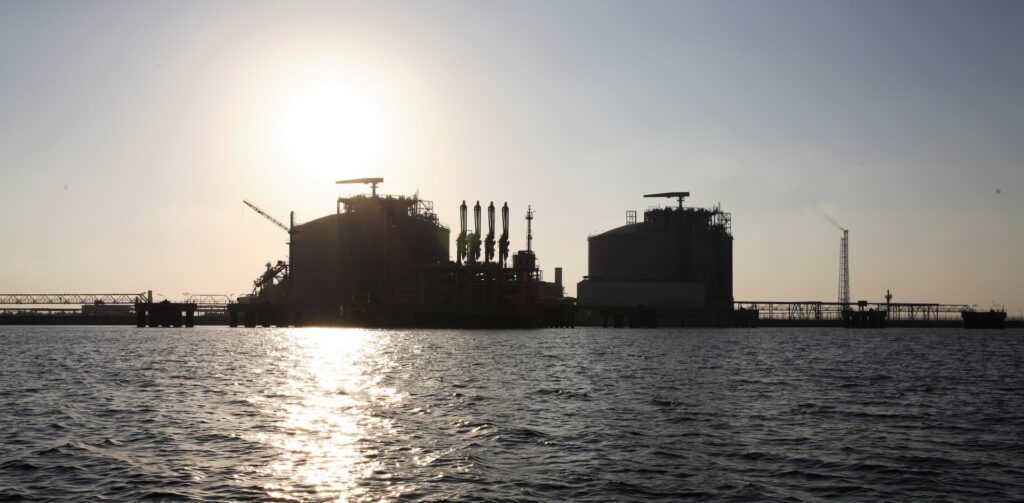 The agreement was signed in December 2020 between Eni, the Egyptian government, the Egyptian General Petroleum Corporation (EGPC), the Egyptian Natural Gas Holding Company (EGAS) and Naturgy.
This settles Union Fenosa Gas and SEGAS's disputes with EGAS and Arab Republic of Egypt (ARE).
Union Fenosa Gas's assets are divided between Eni and Naturgy, while SEGAS will now be owned 50 per cent by Eni, 40 per cent by EGAS and 10 per cent by EGPC.
The SEGAS-owned LNG plant near Alexandria has a capacity of 7.56 billion cubic meters per year. Being idle since November 2012 amid legal disputes, it has now resumed production. The first LNG cargo was carried out on 22 February, followed by a second cargo on 4 March. The third cargo, which is being loaded at the facility, will be sold directly by Eni to its customers in Europe.
Through this agreement, Eni strengthens its presence in the East Mediterranean, a key region for the supply of natural gas, a fundamental resource for the energy transition.
Eni will take over the natural gas marketing activities in Spain as Union Fenosa Gas' activities outside Egypt.
Damietta is one of two LNG plants on Egypt's northern coast, the other being Idku.