Eni's profit edges down as LNG sales soar
Italian energy giant Eni has reported a net profit of €946 million ($1.15 billion) in the first quarter, 2 percent below the €965 million recorded in the corresponding quarter in 2017.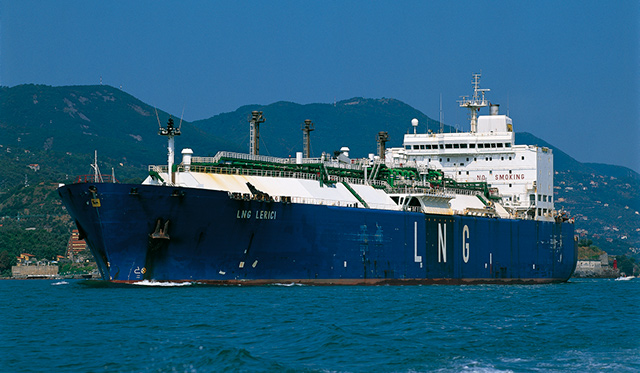 The drop was contributed to the divestment of a 10 percent interest in the Zohr gas field amounting to €339 million recorded in the first quarter of 2017.
Eni said in its quarterly report that the adjusted net profit reached €978 million ($1.18 billion), 31 percent above that recorded in the corresponding quarter last year, as the Brent price in euros bumped up 8 percent in relation to Q1 2017.
Speaking of the results, Eni's CEO Claudio Descalzi said,"these results were achieved primarily because of an increase in our hydrocarbon production, which produced a 47 percent increase in adjusted operating profit from E&P."
Descalzi added that LNG segment achieved "significant results" due to the increased integration with Eni's other activities. The company's LNG sales reached 2.7 billion cubic meters, jumping 35 percent compared to the corresponding period last year.
The company's report shows that gas sales are expected to decline, in line with an expected reduction in long-term contractual commitments both to procure and to supply gas, however, by 2018 year-end, expected an increase in LNG contracted volumes at approximately 6 million tons.
"On the basis of these results and the strategy announced in the 2018‐2021 plan, I confirm the objective of cash neutrality for 2018 at a Brent price of $55 per barrel," Descalzi said.