EnQuest starts shutting down Don fields in North Sea
UK oil and gas company EnQuest has started the cessation of production activities on the Northern Producer floating production facility (FPF) at the Don fields in the UK North Sea. The FPF is scheduled to leave the fields in April 2021.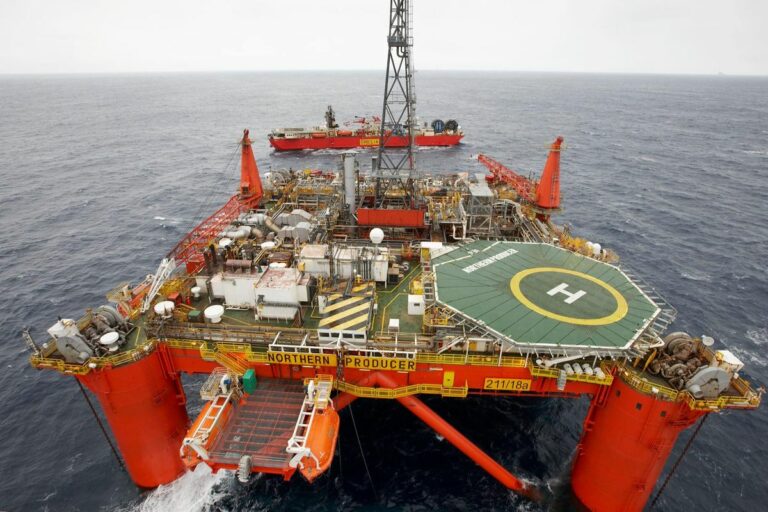 The process, which began on 1 March, is expected to take several days to complete, with initial decommissioning activities already underway, EnQuest said on its social media channels on Monday.
As previously reported, Northern Offshore and EnQuest in December 2020 submitted combined decommissioning programmes for the Northern Producer FPF float-off and disconnection of risers and pipelines to the UK authorities.
The Northern Producer is operated by EnQuest as the duty holder but owned by Northern Offshore's Qualimar Shipping Company.
The combined decommissioning programmes include the departure of the Northern Producer FPF, the removal of the associated riser systems from the Don South West, and West Don fields, and clearance of the 500m safety zone.
These fields are located approximately 527km north-north-east of Aberdeen in water depths between 165m and 178m.
EnQuest has a majority share interest in the Don fields with co-venturer Ithaca Energy and has been the operator of the fields since 2009 through its predecessor company Petrofac Energy Developments Limited.
All four fields are tied back to the Northern Producer, which is planned to come off-station in April 2021.
After the Northern Producer departs the field, Northern Offshore will pursue and possibly secure alternative arrangements for its redeployment.