Environmental groups bash DoE over 'flawed' LNG study
Dozens of national and international advocacy groups highlighted fundamental flaws in a draft federal study that is intended to assess the macroeconomic impacts of expanded liquefied natural gas (LNG) exports in comments submitted to the Energy Department.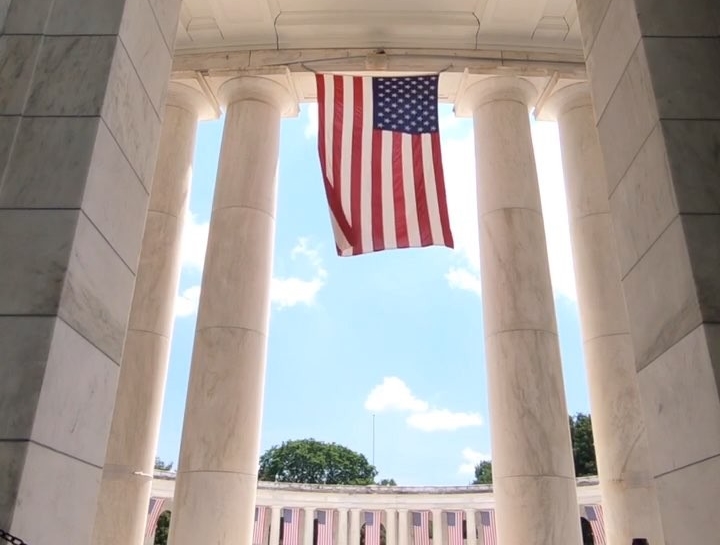 The comments were submitted by groups including Food & Water Watch, Food & Water Europe, Oil Change International, Friends of the Earth-US, 350.org, Energy Watch Group, the Center for Biological Diversity, the Center for International Environmental Law, Medact and dozens of local community groups fighting gas infrastructure in their areas.
The joint submission criticizes the study for, as it claims, a failure to consider expanding state-based restrictions on fossil fuel extraction, a failure to consider expanding economic costs of fossil fuel-driven climate chaos and a failure to consider the increasing production and decreasing cost of clean energy sources.
It also criticizes the study for the dismissal of growing international pressure to solve the climate crisis and rein in fossil fuels that will increasingly impact overseas demand for LNG.
The comments focus primarily on a statement of bias made in the study that undermines its credibility. The study authors dismiss the potential impact on LNG demand of the Paris Agreement on climate change, something almost every nation other than the United States is working to implement, with what would appear to be their personal opinion that 'future progress will (not) be very much greater than the past,' the statement reads.
The groups said that this way, the researchers assign a very low probability (5 percent) to the possibility of tepid future demand for LNG.
"The draft study is deeply flawed, as the authors chose to ignore both climate science and climate action in favor of what appears to be a political imperative over any objective analysis. In my experience, this would not stand up to peer review in any academic institution," said Lorne Stockman of Oil Change International and lead author of the comments.
The groups go on to criticize Trump's administration for creating their own science in order to expand LNG exports.