Equinor and Engie press ahead with H2BE hydrogen project in Belgium
Norwegian energy giant Equinor and French utility company Engie have decided to sign a joint development agreement (JDA) to progress their H2BE low-carbon hydrogen project to the next phase.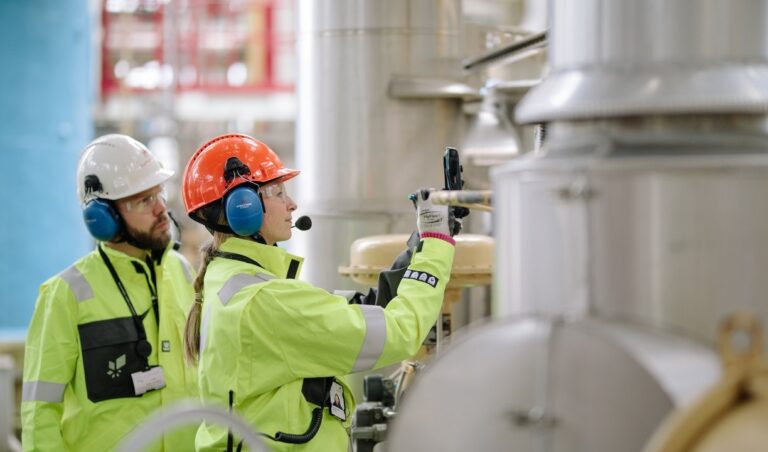 Equinor and Engie first announced their 1 GW H2BE project, which aims to develop the production of low-carbon hydrogen from natural gas in Belgium, in 2021 when they also launched a feasibility study.
Now, the feasibility study, which assessed the technical and economic suitability of a potential location at Engie's site at Rodenhuize in Ghent, Belgium, has been completed.
Following the feasibility study, Equinor and Engie have signed the JDA to take the H2BE project to the next development phase and further mature towards concept selection in 2023.
According to Equnor, more than 20 potential hydrogen off-takers expressed interest in H2BE last year. The project has also received letters of support from investment funds and authorities in Belgium.
The H2BE project aims to produce hydrogen from natural gas using autothermal reforming (ATR) technology combined with carbon capture and storage (CCS).
The ATR technology allows for decarbonisation rates above 95% and for producing hydrogen at a large (GW) scale. The captured CO2 will be transported in liquid form and will be permanently stored at a site on the sub-surface of the Norwegian North Sea.
According to developers, having the necessary hydrogen and CO2 infrastructure in place are crucial elements for the success of the project. Therefore, Engie and Equinor also joined forces with Fluxys, the independent gas transmission system operator in Belgium.
As explained, the H2BE project would be a key building block for the open-access hydrogen and CO2 infrastructure Fluxys Belgium is planning to develop to connect supply and demand across industrial clusters in Belgium and neighbouring countries.
The collaboration of the H2BE project with Fluxys will hence create synergies with other hydrogen and CO2-capturing projects, lowering the overall costs, Equnior explains.
All partners aim to start operations well before 2030 in order to contribute to Belgium's 2030 interim decarbonisation targets.