Equinor cleared to use Odfjell rig for North Sea well
Norwegian oil and gas company Equinor has received consent from Norway's offshore safety regulator to use the Odfjell Drilling-owned Deepsea Stavanger rig for exploration drilling in the North Sea.
The Petroleum Safety Authority (PSA) said on Tuesday it had given Equinor consent for exploration drilling of a well 34/4-17 S in block 34/4, which is located in the North Sea offshore Norway. The prospect, Statfjord Kile, is located in production licence 057, which was originally awarded in 1979 and has been extended until the end of 2040.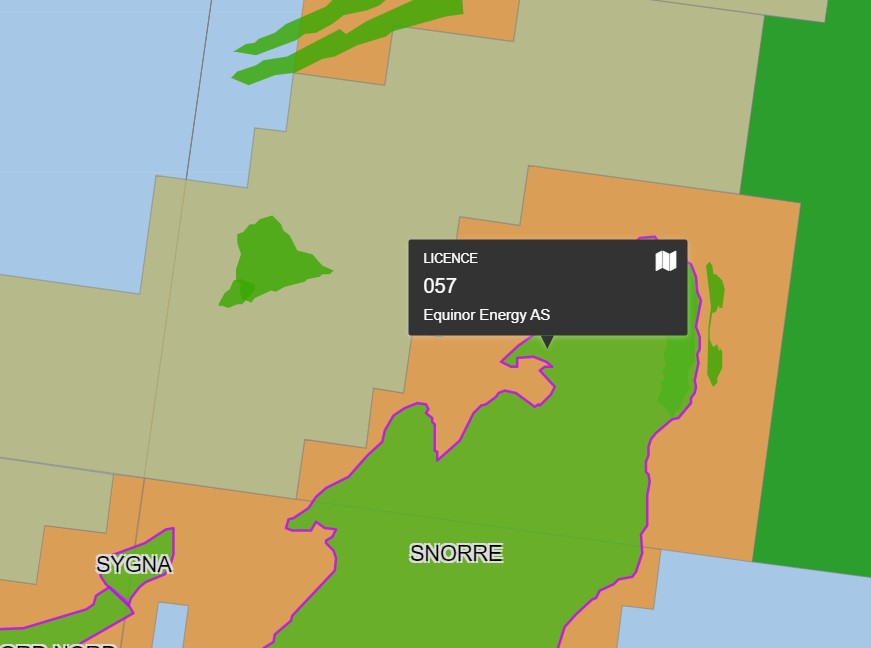 Equinor is the operator of the licence with an ownership interest of 31 per cent, while other licensees are Idemitsu Petroleum Norge (9.6 per cent), Var Energi (4.9 per cent), Wintershall Dea Norge (24.5 per cent), and Petoro (30 per cent).
The water depth at the location is around 360 metres and the well will be drilled using the Deepsea Stavanger semi-submersible rig. The rig received an Acknowledgement of Compliance (AoC) from the PSA in April 2017.
According to information from the Norwegian Environment Agency, the operation start-up is planned for February 2022 at the earliest and the duration is estimated at 44 days.
The rig's contract with Equinor on the NCS is scheduled to start in the first quarter of 2022. Originally, Equinor awarded a contract for a firm period of three wells with an expected duration of four months to the Deepsea Stavanger rig in May 2021. Due to this, the Deepsea Stavanger became the third rig from Odfjell's fleet to join Equinor, along with its sister units Deepsea Atlantic and Deepsea Aberdeen.
A few months later, Equinor also added an additional well to the contract for this rig, which will see keep it busy into the third quarter of 2022.