Equinor gets assignment to handle nonconformities on Johan Castberg FPSO
After carrying out an audit of Equinor and its completion of electrical facilities and selected barrier functions on the Johan Castberg FPSO, Norway's offshore safety regulator is awaiting a response from the state-owned energy giant regarding the way the identified nonconformities will be sorted out.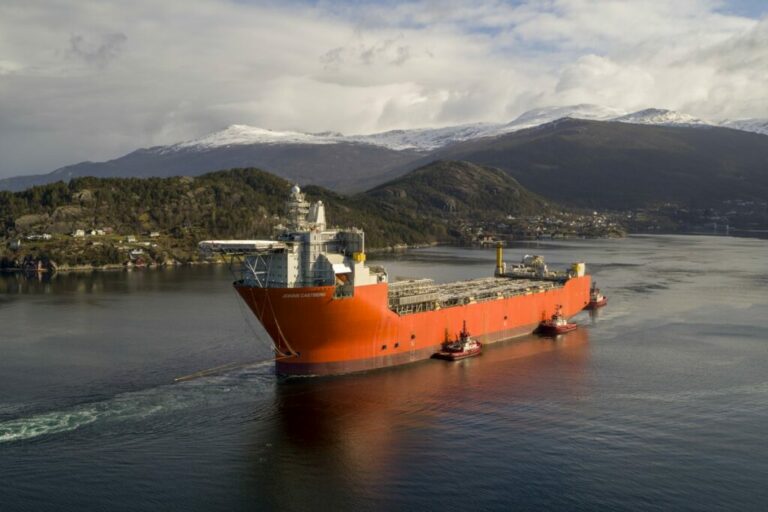 The Petroleum Safety Authority Norway (PSA) informed last week that it had conducted this audit in October 2022 with the objective of auditing how Equinor was ensuring that the Johan Castberg FPSO would meet regulatory requirements for electrical facilities and for ignition source control, such that the likelihood of failures, hazards and accidents was reduced.
During this investigation, the regulator identified several breaches of the regulations, which entail four non-conformities, including non-conformity handling; equipment in hazardous areas; ignition source decoupling; and selectivity in emergency power system.
In addition, the PSA observed five factors categorised as improvement points, which cover completion; use of the emergency generator; potential equalization; doors to overpressure areas; and potential short-circuit performance during short-term switchovers in the electrical facility.
As the safety watchdog's investigation has been completed, Equinor has been asked to report how these nonconformities will be addressed by 16 December 2022 and provide an assessment of the improvement points observed.
As a reminder, the Johan Castberg FPSO caught fire in early August 2022, which was extinguished quickly and resulted in no injuries. Just a month after this, Heerema Marine Contractors' Sleipnir installed the last two pieces of the puzzle needed to make the FPSO complete and ready for the interconnection of the modules and final testing.
Following final completion, the Johan Castberg FPSO is set to be deployed at the Johan Castberg field in the Barents Sea, 240 kilometres northwest of Hammerfest. The field, which is expected to be producing for more than 30 years, has estimated proven volumes between 400 and 650 million barrels of oil.