Equinor given nod to use Snorre platforms through 2040
The Norwegian authorities have given approval to Equinor for continued use of the Snorre A and Snorre B platforms through 2040.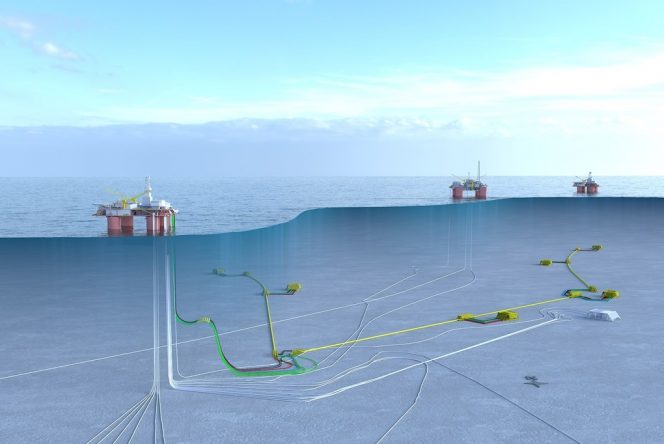 "The Norwegian Petroleum Directorate believes there is a basis for continuing operations on Snorre A and B to produce remaining resources in the field."
Snorre is located in the Tampen area in the northern part of the North Sea. Water depth in the area is 300-350 meters.
Equinor had consent to use Snorre A until 1 May 2022 and Snorre B until 1 May 2021. Snorre A has been in production since August 3, 1992, and Snorre B since June 2001.
The original oil reserves were 307 million standard cubic meters of oil (1929 million barrels). The remaining oil reserves are estimated at 94 million cubic meters (590 million barrels).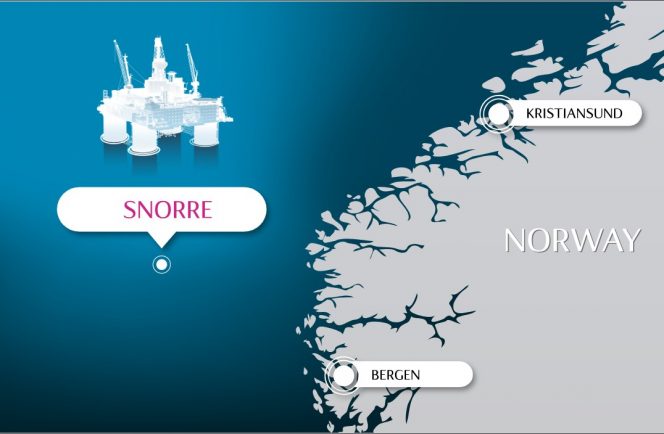 In July, the Ministry of Petroleum and Energy approved the revised plan for development and operation (PDO) for further development of the Snorre field, called the Snorre Expansion Project (SEP).
The Snorre Expansion Project (SEP), subsea development, and the largest improved recovery project on the Norwegian Shelf today.
"The project represents an investment that will contribute to 25 more years of production on Snorre and will yield significant revenues for the Norwegian society," the NPD has said.
SEP comprises installation of six well templates with 24 wells that will be tied back to the Snorre A platform. The plan includes an option for further expansion with additional well templates.
The project will increase recovery from the Snorre field by about 32 million standard cubic meters of oil (200 million barrels), thus raising the field's recovery rate from 46 per cent to 51 per cent.
When production started on Snorre, the expected field life was up to 2011-2014. With the contribution from SEP, calculations show that the field can have profitable production all the way through 2040.
Images by Equinor