Equinor restarts Hammerfest LNG production
Norwegian oil giant Equinor has said the Hammerfest LNG is back in production after the fire in September 2020.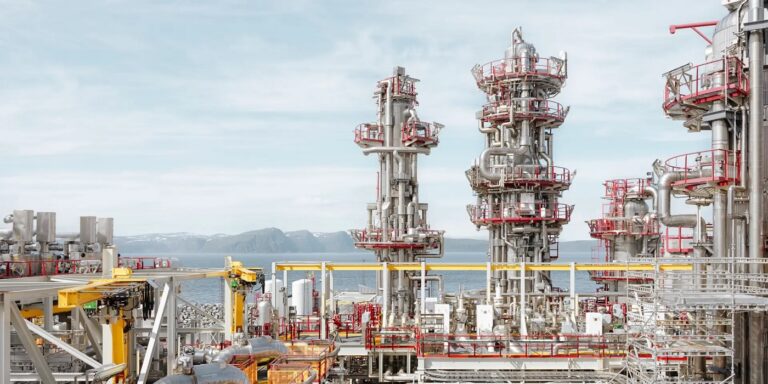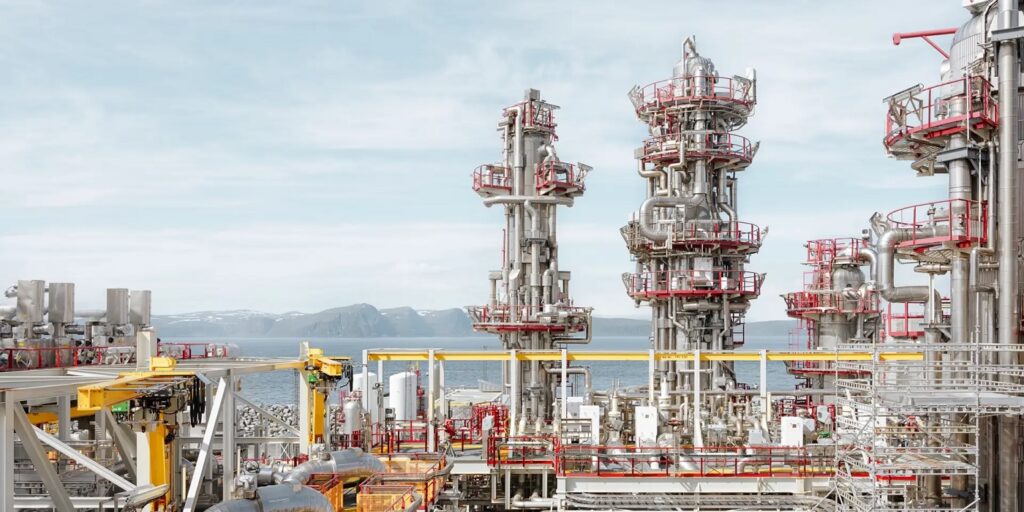 On 2 June 2022, Equinor informed that, after extensive repairs and improvement work, Hammerfest LNG is back in production. The first LNG is now on tank at Melkøya, the statement said.
"With the start-up of Hammerfest LNG, we add further volume to the already substantial gas deliveries from Norway. This is of great significance in a period when predictable and reliable supplies are highly important to many countries and customers," said Irene Rummelhoff, Equinor's executive vice president.
Norway is an important gas supplier to Europe, and the volumes from Hammerfest LNG account for more than 5 per cent of Norwegian gas exports. During normal production, Hammerfest LNG delivers around 6.5 billion cubic metres per year.
The company said that safety has been priority number one during the extensive work process; from the identification of the extent of damage to the planning of repairs and improvements, and the implementation of the project.
"This is a huge and complicated task, with much of the project work during a challenging pandemic," commented Rummelhoff.
Repairs of equipment and compressors have been performed, in addition to a scheduled turnaround and ordinary maintenance.
The plant is built for operation at minus 163 degrees Celsius, and a controlled and stepwise procedure is followed towards full production.
The LNG tankers Arctic Voyager, Arctic Lady, and Arctic Princess are anchored up outside Melkøya, ready to receive new cargoes from Hammerfest LNG. In full production, a ship will leave Melkøya approximately every five days. Each ship contains about one terawatt of energy.
The facility, outside Hammerfest in Finnmark county, receives and processes natural gas from the Snøhvit field in the Barents Sea. It became operational back in 2007. It had been closed ever since the fire incident in September 2020.
The partnership includes Equinor Energy, Petoro, TotalEnergies EP Norway, Neptune Energy Norway, Wintershall Dea Norway. Equinor is the operator of Hammerfest LNG.
Neptune Energy's managing director in Norway, Odin Estensen, said: "Safely restarting LNG production from the Snøhvit field is a great achievement by Equinor and the key contractors on the Hammerfest plant. Snøhvit is an incredibly important field and we have worked closely with the operator and our licence partners to safely bring it back onstream after the fire in September 2020. This will boost production of much-needed energy to Europe and enhance security of supply."