EU Commission extends consortia block exemption for liner shipping
The European Commission has prolonged for another four years the regulation outlining the conditions under which liner shipping consortia can provide joint services without infringing EU antitrust rules.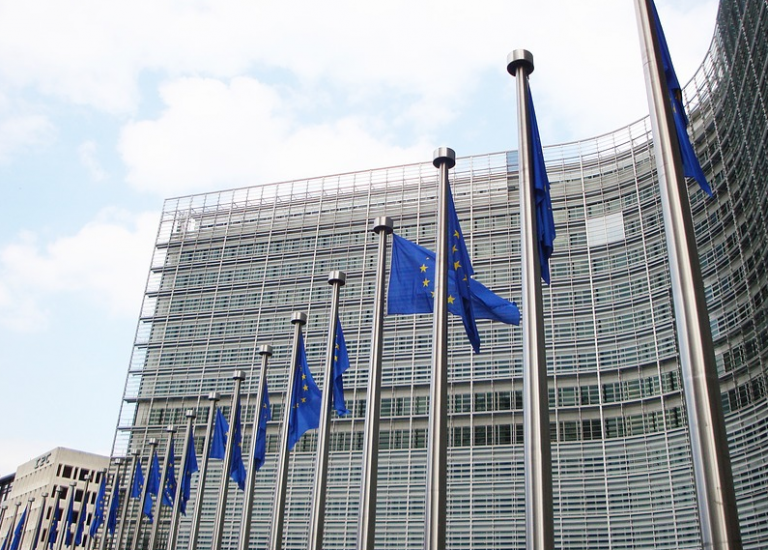 The commission believes that the regulation is still fit for purpose as it allows liner companies operational cooperation that leads to economies of scale and better utilization of the space on vessels.
The regulation allows liner shipping operators with a combined market share of below 30% to enter into cooperation agreements to provide joint liner shipping services. These agreements, however, cannot include price-fixing or market-sharing.
The commission said that the regulation has created efficiencies for carriers, which on the other hand result in lower prices and better quality of service for consumers.
"Specifically, the evaluation has shown that in recent years both costs for carriers and prices for customers per twenty-foot equivalent unit (TEU) have decreased by approximately 30% and quality of service has remained stable," the commission explained.
The current Consortia Block Exemption Regulation was adopted in 2009 and prolonged in 2014 by five years and was due to expire on April 25, 2020.
This regulation is now extended until April 25, 2024.