Euronav takes full control of two FSOs working on Qatar's giant oil field
Tanker company Euronav has become the full owner of two FSO vessels, which are operating on Qatar's Al-Shaheen field, previously held in its 50-50 joint venture with International Seaways.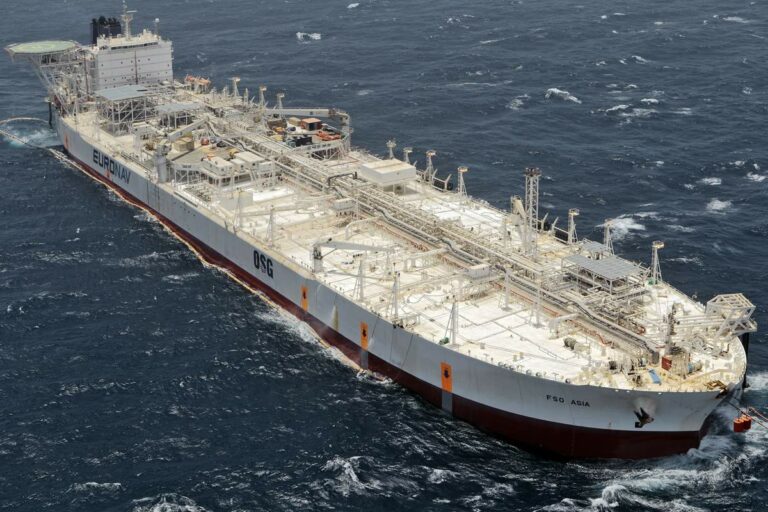 Announcing the change on Tuesday, Euronav said that the two converted ULCCs, FSO Asia and FSO Africa, were purchased at $300 million in total. Net of adjustments for working capital and debt, Euronav paid approximately $140 million in cash for the purchase.
The transaction has been approved by North Oil Company (NOC), the operator of the Al-Shaheen field, whose shareholders are QatarEnergy and TotalEnergies. The company obtains full control of the project.
The floating offshore units FSO Africa and FSO Asia were significantly converted from ULCC status and have been serving the Al-Shaheen field without interruption since 2010.
The current contract for these two custom-made units with a capacity of 3 million barrels runs until 3Q 2022. Following this, they will switch to a new contract that was agreed upon with NOC in 2020. This contract covers a ten-year extension for FSO Asia and FSO Africa in direct continuation of their current contractual service until 3Q 2032.
Both Euronav and INSW are now following strategies, which both believe require a different ownership structure for these assets. This highly amicable decision will allow both parties to pursue these strategies with more focus, Euronav explained.
Hugo De Stoop, CEO of Euronav said: "This represents an important strategic milestone for Euronav and allows us to provide in full a significant source of long-term earnings visibility for our shareholders. Euronav has for many years maintained operational control of these assets and it makes sense now for us to assume full economic control. International Seaways has been a strong and reliable partner since 2008 and we are grateful for their support."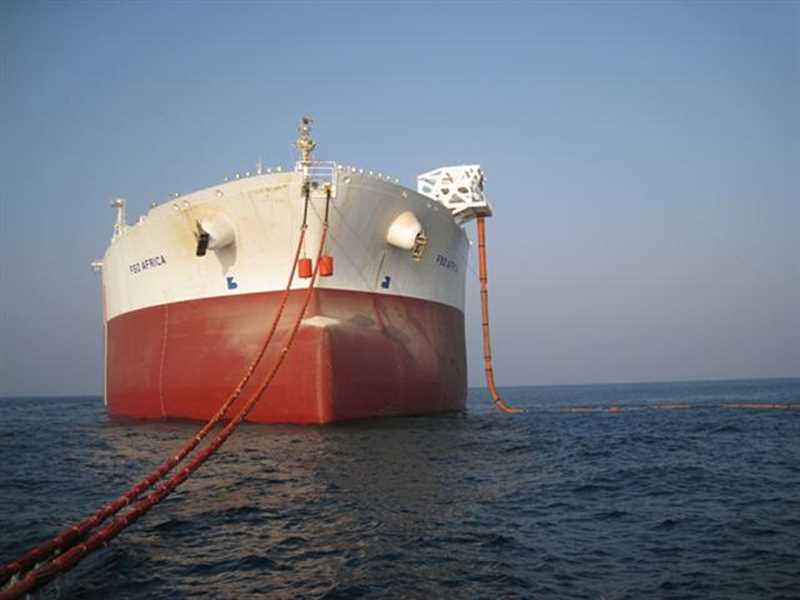 Lois K. Zabrocky, President and CEO of International Seaways, commented: "For the past several months, we've evaluated options to unlock the value of the joint venture in cash in order to further strengthen our balance sheet and support our long-term value creation strategy, which, over the last five years, has included a transformational merger and vessel purchases at cyclical lows, maintaining a strong balance sheet and returning nearly $100 million in capital to shareholders since the start of 2020."
In related news, NOC earlier this month awarded a Front-End Engineering Design (FEED) contract to McDermott for the Ruya development, previously referred to as Al-Shaheen Phase 3-Batch 1. This award was one of the largest FEED projects in McDermott's history.
Al-Shaheen oil field is located in Qatari waters 80 kilometres north of Ras Laffan with facilities consisting of 33 platforms and more than 300+ wells. Al-Shaheen is Qatar's largest offshore oil field and one of the largest offshore oil fields in the world.​ The field is operated by NOC, a joint venture between QatarEnergy and TotalEnergies.