Europe Aims to Make Shipping More Attractive for Women
European Transport Workers Federation (ETF) and the European Community Shipowners' Associations (ECSA) have discussed possible solutions to increase women's participation in the shipping industry in Europe.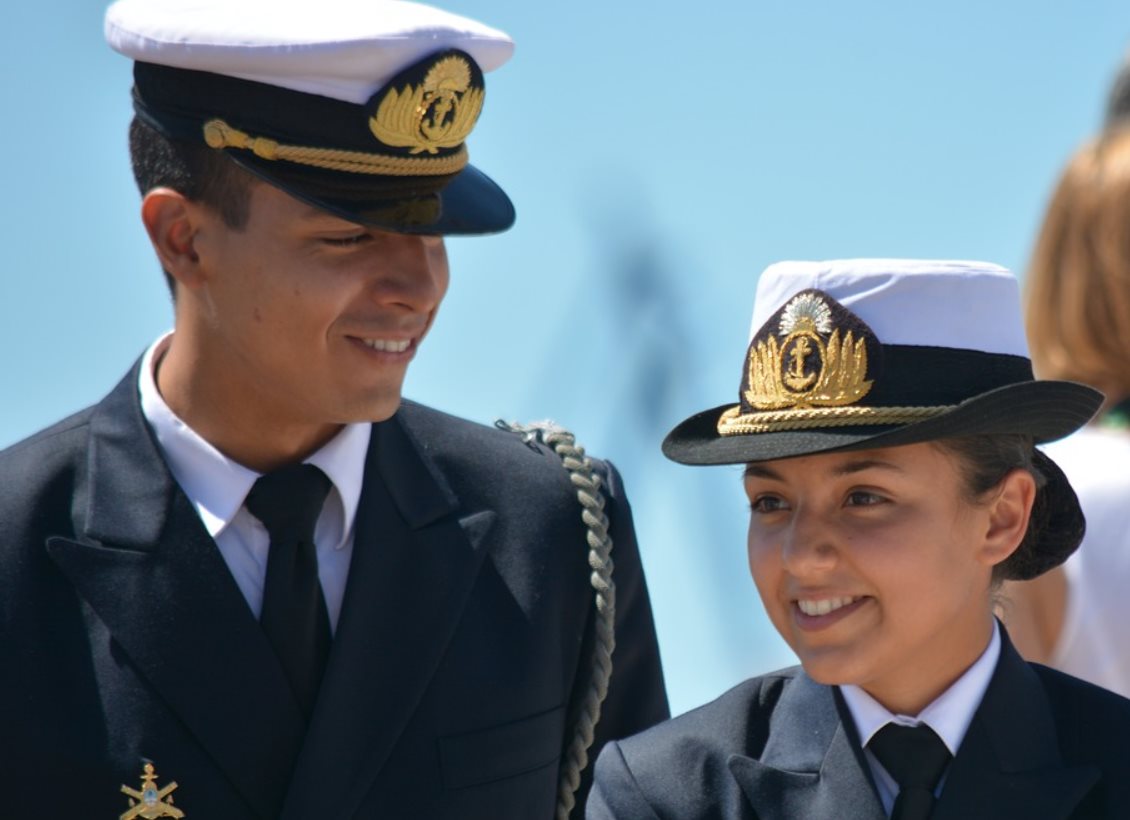 Currently only 2% of the seafaring workforce available for the EU fleet consist of women, whilst gender equality is being put at the heart of the EU's fundamental values for sustainable and inclusive growth.
Discussions focused on maritime training and career development for women, as well as the recruitment and retention of women in the shipping industry.
Alongside representatives of both the ETF and the ECSA, participants came from a wide range of stakeholders such as the European Commission, the European Economic and Social Council, the UK Merchant Navy Training Board, national administrations from France and the UK, researchers from the Paris Descartes University, and the Community of European Railway and Infrastructure Companies (CER), who were there to share good practices from other sectors.
"If we want strong, prosperous and socially sustainable maritime clusters in Europe, gender diversity should be a leading principle as a means to attract and retain new talent in the shipping industry," Said Martin Dorsman, Secretary General of the ECSA, said.
ECSA said that the meeting has proven that social partners "are willing to work together on this issue and have taken a first step towards finding concrete proposals for joint action."