EuropeWave picks independent wave energy experts
The €20 million EuropeWave project has selected independent specialists who will provide technical expertise during the assessment of applications as part of the five-year collaborative programme.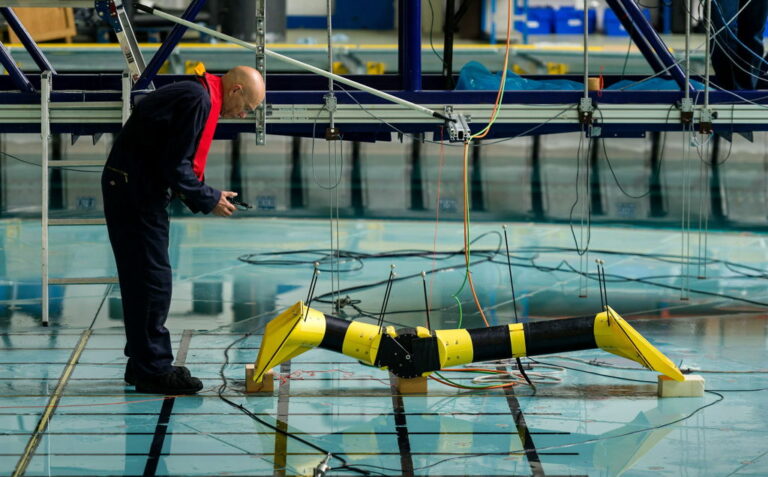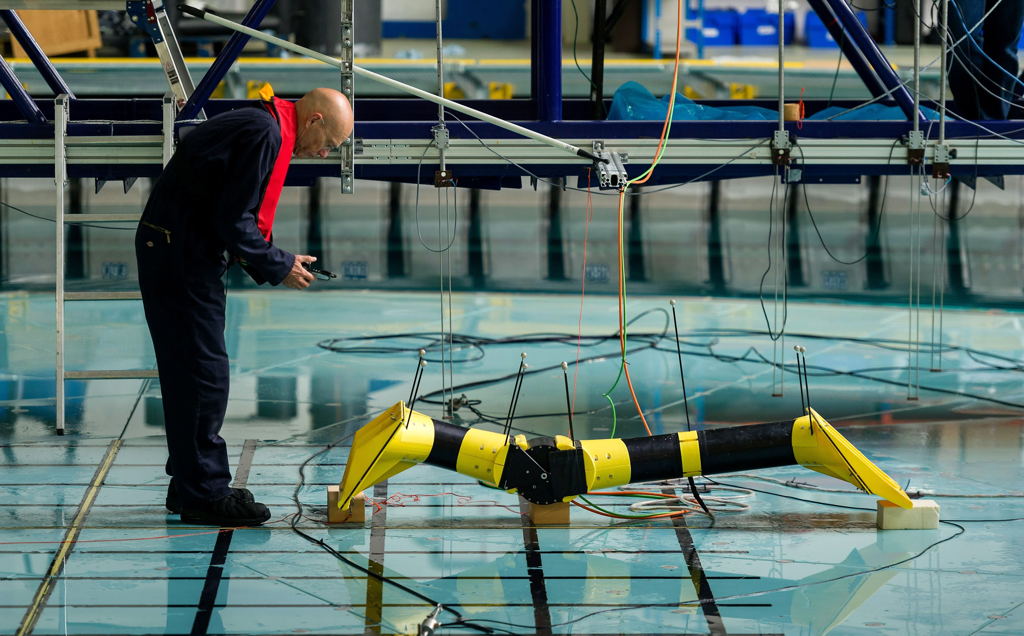 The selected experts will provide an impartial assessment of the technical and commercial aspects of applications, both to the first phase and the subsequent stages of the EuropeWave programme.
For each period of assessment activity, it is anticipated that at least three experts from the framework will be selected to join the evaluation committee to provide technical expertise during the assessment of applications, EuropeWave said earlier.
The project, being developed by Basque and Scottish authorities, through Ente Vasco de la Energía (EVE) and Wave Energy Scotland (WES), are jointly in charge of technological evaluation and procurement.
The 10 independent experts selected to participate in the project include two Irish-based companies Dublin Offshore Consultants, and Brian Holmes; the U.S.-based Bryan Murray; Portugal's Paulo Jorge Rosa Santo; and UK-based SME's Pelagic Innovation, Marine Renewable Engineering, Joseph Hussey, Tadek, Uaine Gorm Power Associates, and Blue Marble Engineering.
EuropeWave will use an innovative 'pre-commercial procurement' approach to identify and fund the most promising wave energy devices from developers across Europe.
Concepts will be assessed according to strict technical and economic performance metrics, and the best performers will be demonstrated in Basque and Scottish open waters at the end of the programme.
More specifically, after three eliminatory phases, three wave energy devices will be tested – one at European Marine Energy Centre (EMEC) test site in Scotland, and two at the Biscay Marine Energy Platform (BiMEP) site off Armintza, in the Basque Country.
The EuropeWave collaboration is closely aligned with the decarbonisation, industrial and competitiveness objectives of the European Green Deal, and will help meet the European Commission's newly-announced targets of 100MW of ocean energy by 2025, and at least 1GW by 2030.