Exmar Finalizes Commissioning of Tango FLNG
Belgian owner and operator of gas carriers Exmar has completed the commissioning of the 16,100 cbm Tango floating liquefaction unit (FLNG).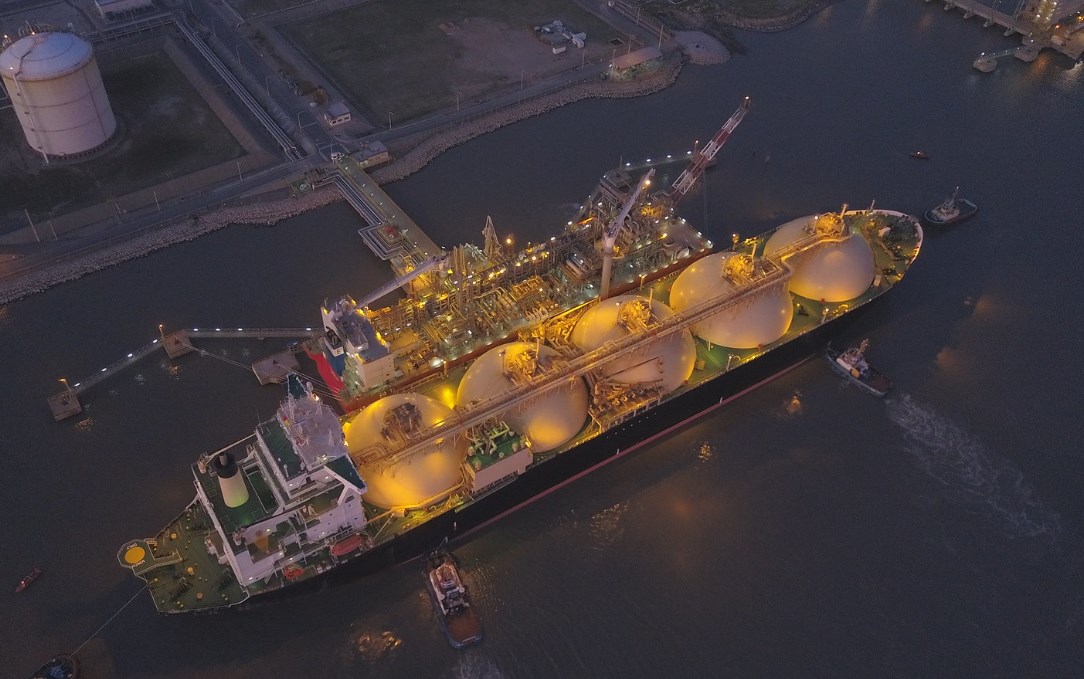 The company said that the performance acceptance tests has been successful, adding that the first cargo has been offloaded and will be exported out of Argentina.
With this first shipment the start-up of the Tango FLNG is accomplished in a record time following the contract signing in November 2018 and delivery acceptance of the unit in Bahia Blanca in February 2019, according to Exmar.
The vessel was hired by Argentina-based engineering firm YPF under a ten-year agreement to produce and export LNG from the Vaca Muerta source at the Neuquén Basin in Argentina. The project marks the country's entry to the club of global LNG exporting nations, with an initial plan to export 500,000 tons of LNG per year to overseas markets.
Up to eight LNG cargoes per year are expected to be produced over the ten-year period, Belgian owner and operator of gas carriers earlier said.
Tango FLNG is designed for a liquefaction capacity of about 0.5 million tons of LNG per year.
Exmar said that the unit is generating earnings since early May and is expected to be fully on stream after the Argentine winter season.