ExxonMobil, Qatar Petroleum hit gas off Cyprus
ExxonMobil and Qatar Petroleum have made a natural gas discovery on the Glaucus-1 prospect, located in Block 10 in the Eastern Mediterranean, approximately 180 kilometers southwest from Limassol port, offshore Cyprus.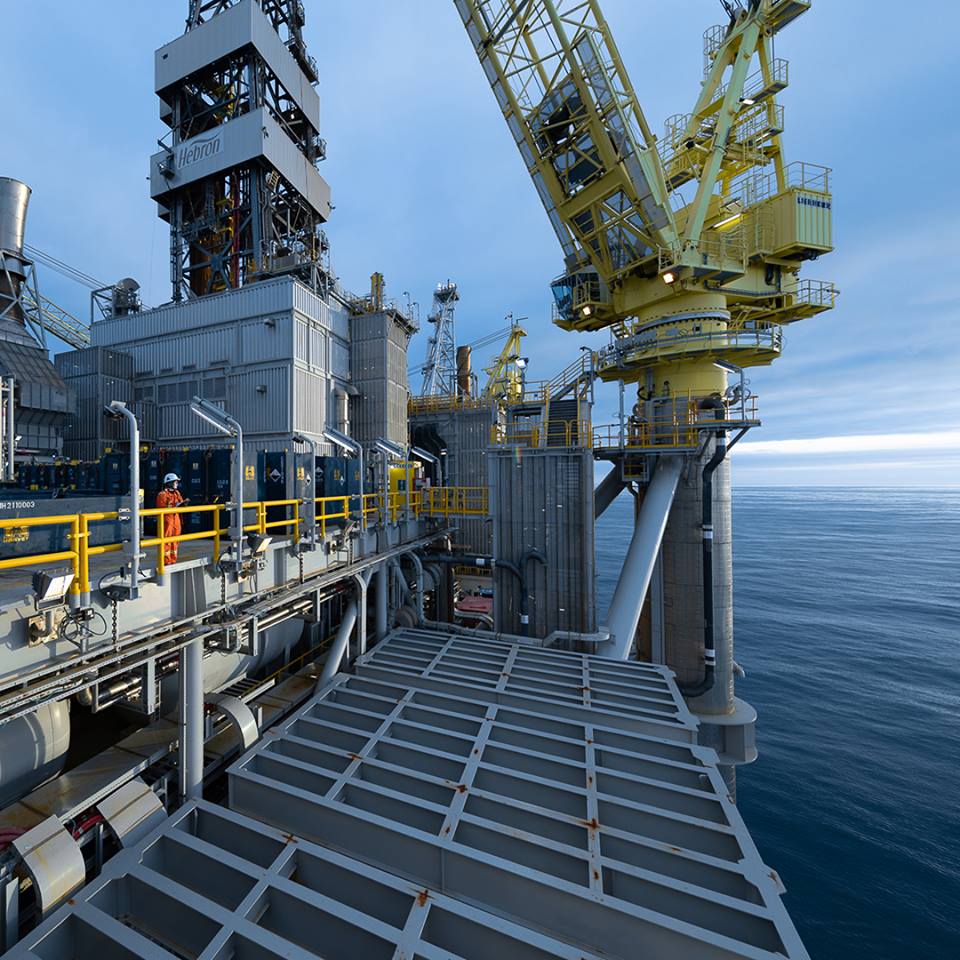 The Glaucus-1 well encountered approximately 133 meters of gas-bearing reservoir, Qatar Petroleum said in its statement.
The well was drilled to a depth of approximately 4,200 meters in a water depth of 2,063 meters.
Based on the preliminary interpretation of well data, the discovery could represent an in-place resource of approximately 5 to 8 trillion cubic feet. Further analysis will be undertaken over the coming months to better determine this estimate, the company said.
Saad Sherida Al-Kaabi, the minister of state for energy affairs, president and CEO of Qatar Petroleum, said the discovery is the second in Qatar Petroleum's international exploration portfolio.
Glaucus-1 was the second of a two-well drilling program in Block 10. The first well, Delphyne-1, did not encounter commercial quantities of hydrocarbons.
Block 10 covers an area of 2,572 square kilometers and is operated by ExxonMobil with a 60 percent working interest, alongside Qatar Petroleum with a 40 percent working interest.