ExxonMobil takes Valaris drillship for ops offshore Angola
Offshore drilling contractor Valaris has been awarded a two-year contract for a drillship with Esso Exploration Angola, an affiliate of ExxonMobil, offshore Angola.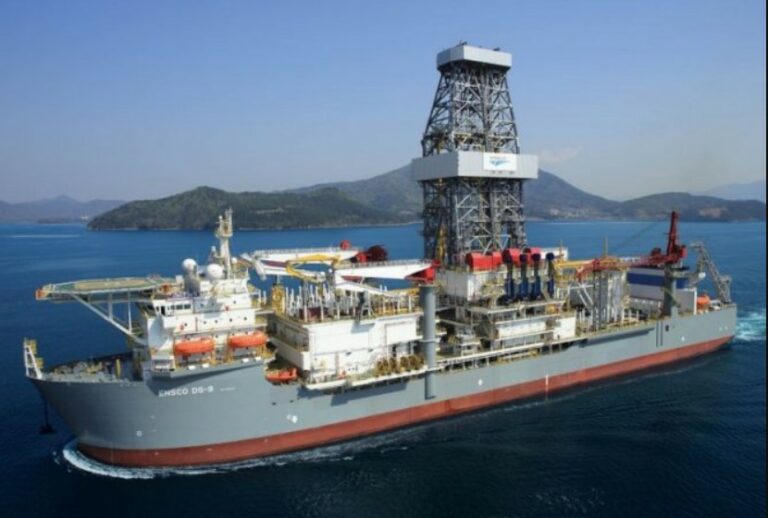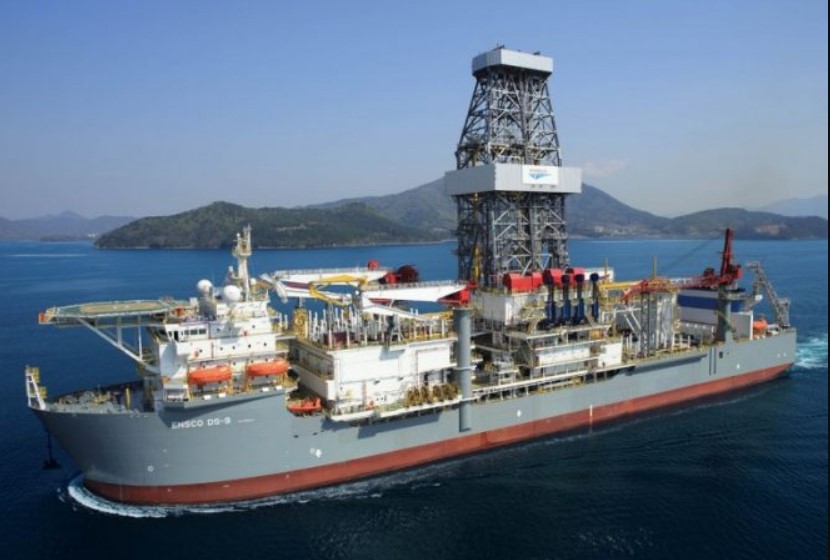 The contract was awarded for drillship VALARIS DS-9, which is currently preservation stacked in the Canary Islands. It will be reactivated and then mobilized to Angola ahead of the anticipated contract commencement, which is scheduled for June 2022.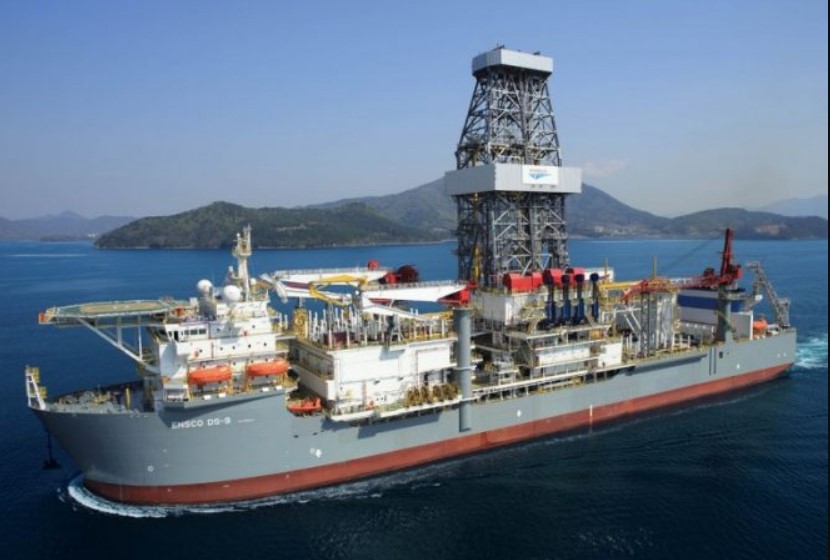 The Valaris DS-9 drillship was built in 2015 by Samsung Heavy Industries and its maximum operating water depth is 12,000 ft while its maximum drilling depth is 40,000 ft. The 755-foot vessel can accommodate 200 people.
The drillship was used by Premier Oil last year to drill the Berimbau/Maraca stacked prospects on Premier's operated Block 717 in the Ceara Basin in Brazil.
In the company-related news, it was reported that Valaris secured three new contracts for its drilling rigs in September this year.
One of these contracts will involve operations on a carbon storage project in the Netherlands. The project aims to collect emissions from factories and refineries and store them in empty gas fields in the North Sea.